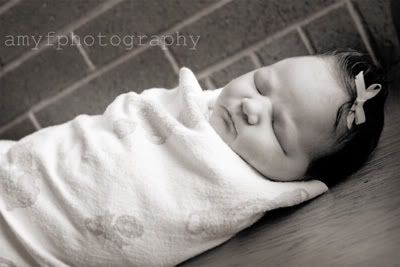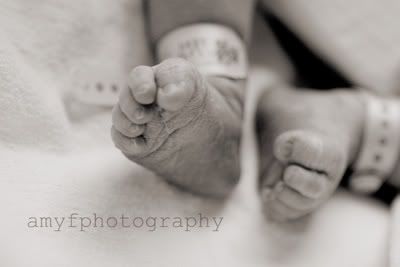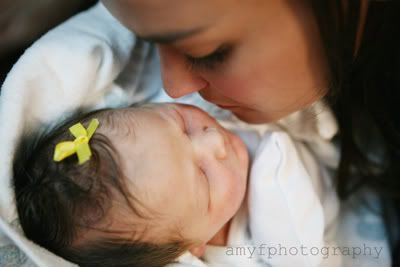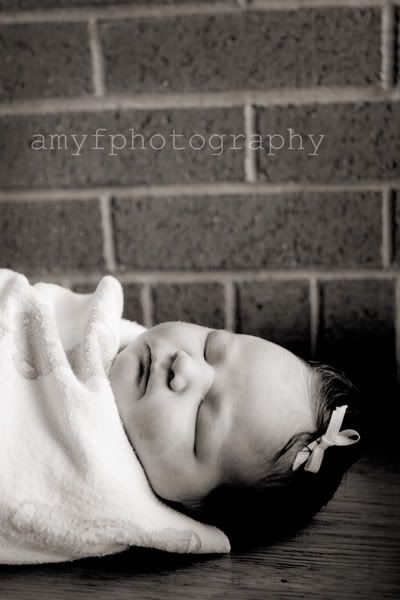 yesterday we brought our little bundle home... i cant even begin to explain the happiness and love here, simone is the sweetest baby and we all are just gushing over her.
estee loves her little sister so much and is adjusting beautifully.
i am feeling so happy and grateful and blessed... my mom is here and i dont know what i would do without her, she is such an angel and because of her help around here we have been able to just fall more and more in love with this girl.
i have lots of photos to share, in fact i have had the camera in simone's face for a good portion of her life! chris got me a new camera as a gift after simone was born... i cant believe it and cant tell you how excited i am ( it's the canon 5d) so i will be sharing many many photos just as soon as i start feeling a bit better... until then here are a few more from the hospital...