following this girl all over in her favorite shoes of choice (what can i say she has good taste, marc jacobs!) and i am shocked at how well she can get around in heels!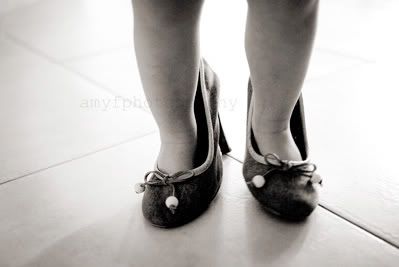 decorating for halloween, ann and i have been doing some serious crafting and we both have our houses decked... i just love this time of year.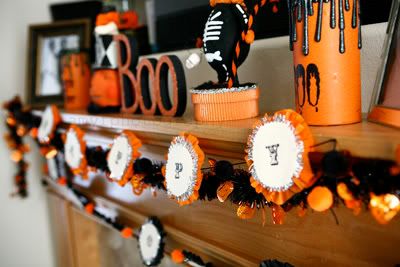 but mostly just enjoying this cute face...