i could cry just typing that!
ann and i made these wreaths last night using a variety of vintage bulbs we have been collecting, a fun little project.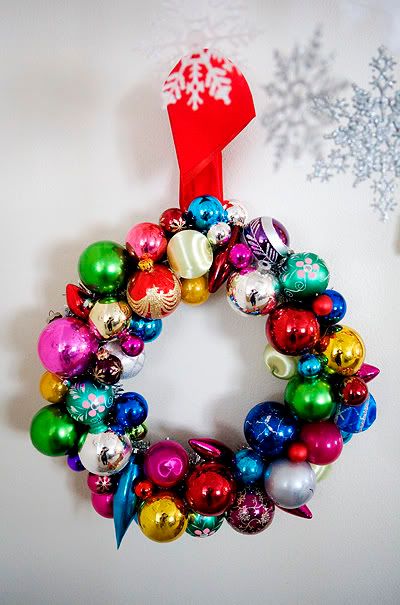 i had to laugh when i came across this one, ann snapped it and i hardly even noticed.
i laughed because A. it is the only photo i have of the three of us and B. it so perfectly represents our dynamic... simone firmly planted to my side (such a mommys girl, this one) and estee running all around.
that is what i love so much about photography, even when the photo is so imperfect it can be so perfect.