i hardly took any photos on the actual day, but what i got i just love.
here are a few...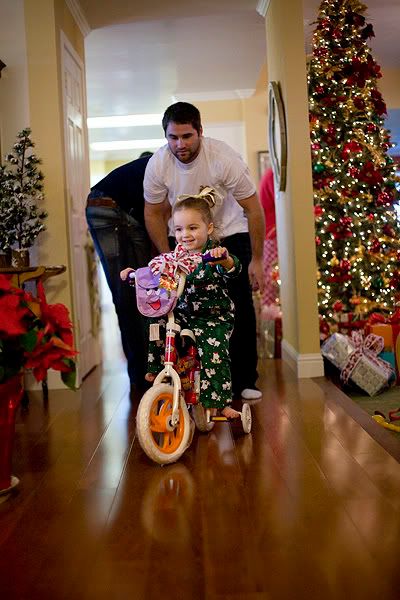 oh, and the gifts!!:)
i am embarrassed to say i was very spoiled this year, while i know that this is not at all what christmas is about it does make me realize that i seriously have the most thoughtful people in the world for family...
i actually got this for a family gift, it is a gorgeous 11x14 2 inch galley wrap of my favorite family photo (taken by leah) chris loves it so much.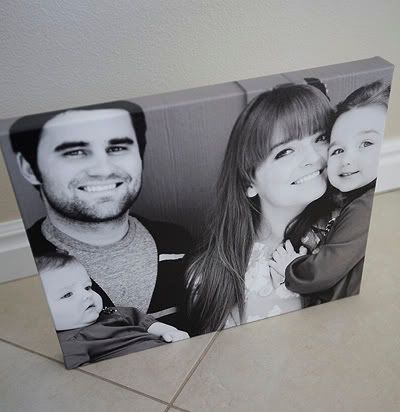 can you get over the beautiful additions to my favorite collection from my brother and sister in law erin? the deer S&P shakers are probably my favorite i have ever seen.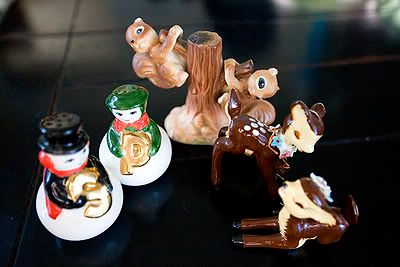 my sister got me the two greatest gifts AND they were a total surprise, a mint vintage typewriter in the box with the manual and a vintage set of stamps... i've said it before but she is way too good to me.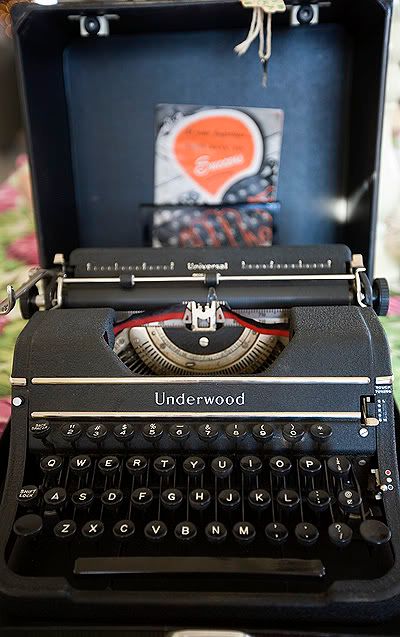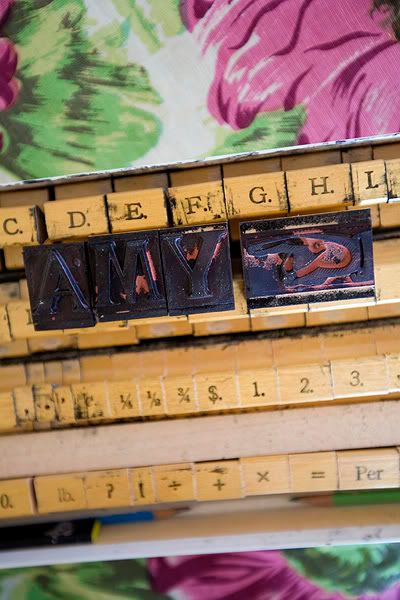 these are just a few of my favorite things, i don't have a photo of the beautiful christmas china my mom gave me, i have been pining for it for years. and of course my lens from chris.... wow i am one lucky girl!
also, i added a link to my sidebar with all of my equipment, i get tons of emails asking about it and while i do love getting emails i thought this would make it a bit easier!