simone has two of them now, can you see them? needless to say i am terribly sleep deprived but she is looking very cute with her new pearly whites. i cant believe she is already six months and so-soooo close to crawling....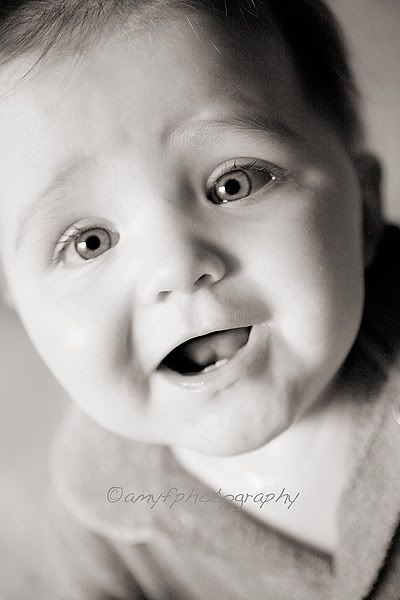 and one of both of them... i promise i do actually get them dressed!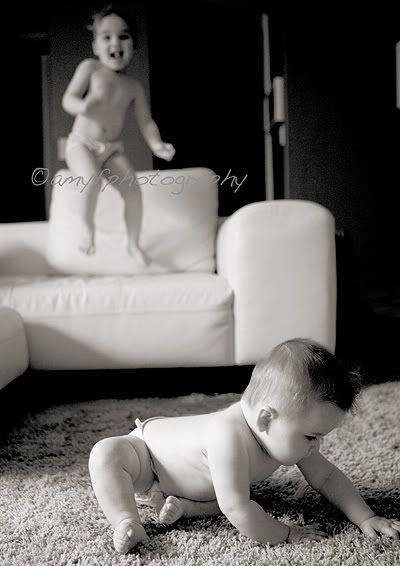 and now a little give away...
i know my blog has been extremely lame lately so I'm getting things back on track here, leave a comment and i'll pick a winner this sunday, the winner will receive an 8x10 print of one of these photos i took in venice.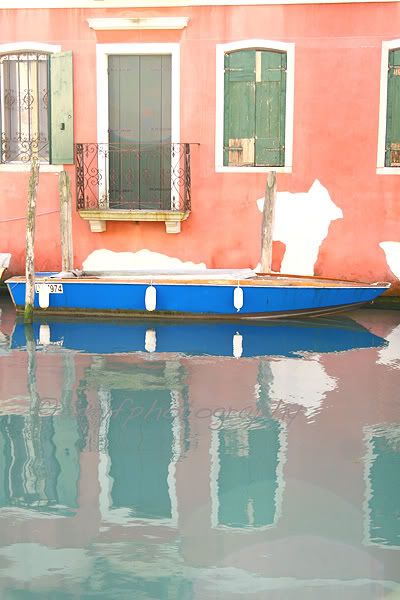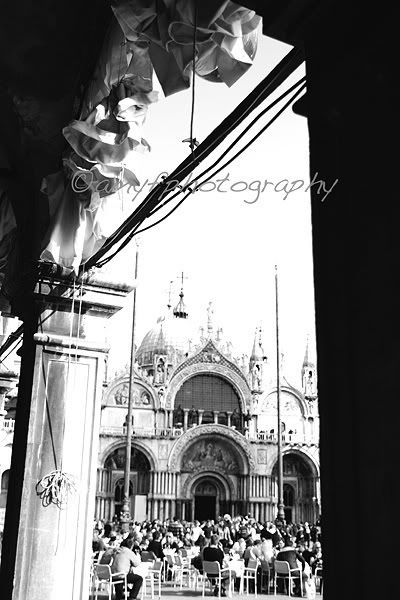 ann and i have something very fun in the works so check back for the details... :)