here are a few photos from the last week, we have been having way too much fun, and my pretty little girls have had to put up with me taking a million photos of them a day.
oh and happy easter!!! and happy birthday to my big brother mark... i love you!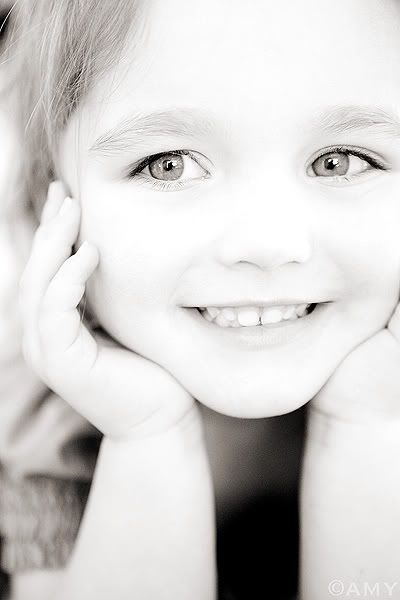 estee and livi at the zoo..
.