i woke up this morning to estee jumping all over me. i could not get my eyes to open, like they would really not open i was so tired. chris says to me "happy anniversary" i am not sure what i say back if anything (i am a bit grumpy in the morning) then he says (like its no big deal) "we are going to disney world tomorrow morning" well needless to say that woke me right up, he has taken care of every detail down to getting birth certificates for the girls and even calling our pediatrician to see about anything we can do to make the long flight easier on them (not really necessary but still very cute!). we are going to be spending 4 days in orlando, florida basking in the 80 something degree weather... what a guy.
we had planned on going skiing so we headed up to solitude and spend a good part of the day there, what a treat for the two of us to spend a little one on one time on our fifth wedding anniversary doing something that chris LOVES!!!!
anyways here are a few from the day...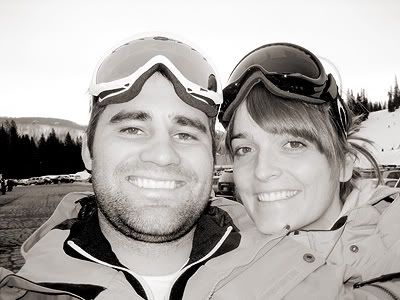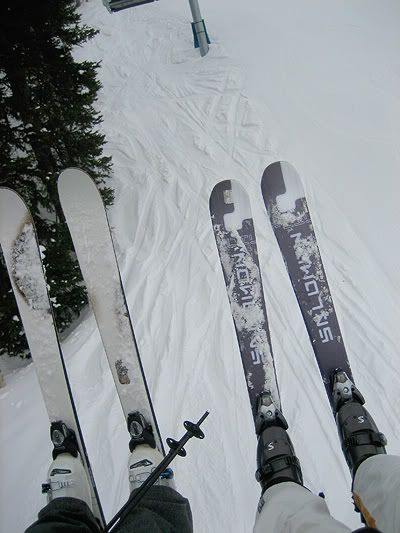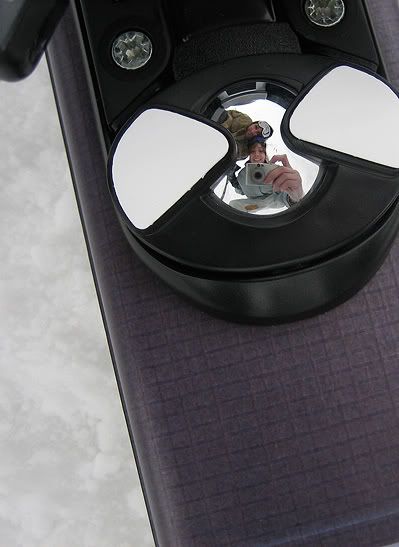 and now 5 things about chris that i love...
1. he calls me sweetie even when he is mad at me.
2. he dreams really big, and almost all of the time he finds a way to make these big dreams come true.
3. he is a big kid.
4. he is an adorable father, and wants a million kids.
5. i know he would do anything in the world for me.