i am going april 10th through april 16th i am doing a couple of photo shoots and i have a few days available if any one is interested? email me at amyfphotography@mac.com (link on my sidebar) i have probably 3 spots open but it does depend on location.
also, here are a few from the other day of estee, she has actually been letting me take photos of her the last few days so i have more to share later.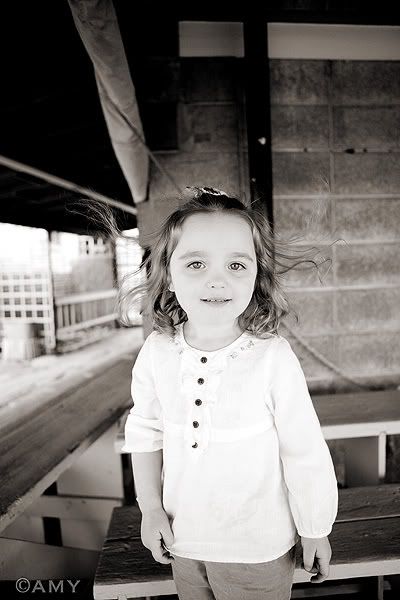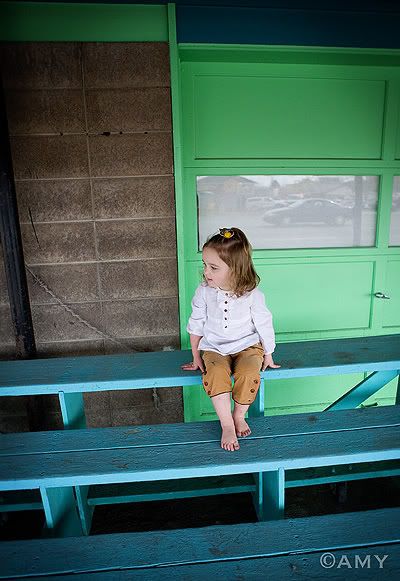 and can you handle these silhouettes of my girls? i got them done at disneyworld and i am obsessed with them, i have big plans!