guess who was featured on the home page of etsy yesterday?!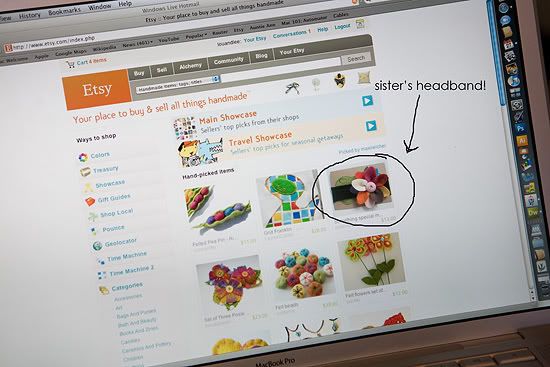 needless to say we were so excited! you're the bizzle sister!
also, i was able to take photos of this darling family, can you even believe their pretty blue eyes? i know noelle from my days at nordstrom, she is so much fun and it was so great to see her again!
here are a few from the day...