love em... lucky for me i got the flu and stayed a few days longer than estee and chris and you better believe we went to opening day of the dal mar fair. i was sad estee wasn't there because she would have loved every second of it and little simone napped the whole time so i was left to ride elephants and enjoy all of the deep fried goodness.
as you can see my grandma was scared out of her mind and didn't want to stop for a photo...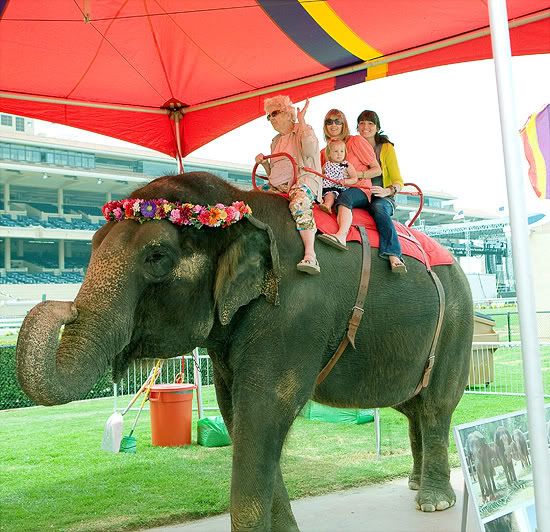 love this little family so much...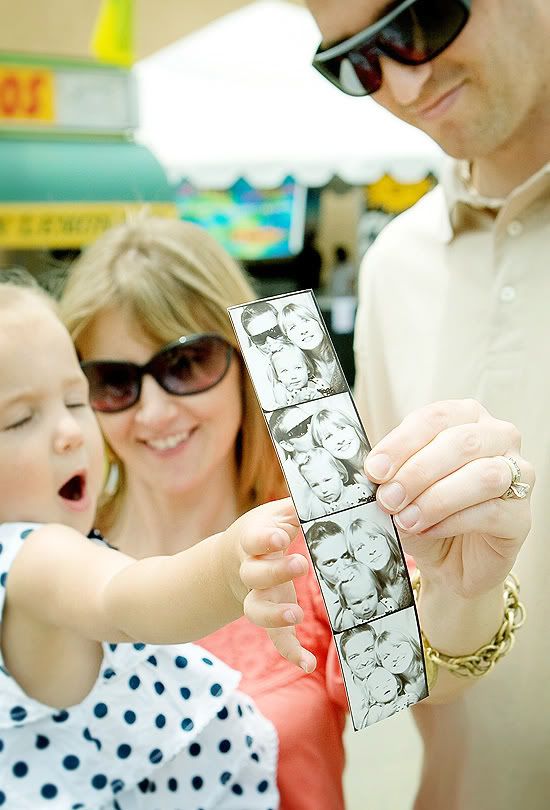 and just to give you an idea of the deep fried delights...