we kept simone's party pretty low key since i had just got back from vegas with my dad and sister the day before, just a bbq at the park with family and friends but it was still a lot of fun.
simone just loved being the center of attention but i am still pretty sure estee thought it was
her
birthday! i am so sad i didnt get a photo of her in her princess outfit and hat... too funny.
here are a few from the day...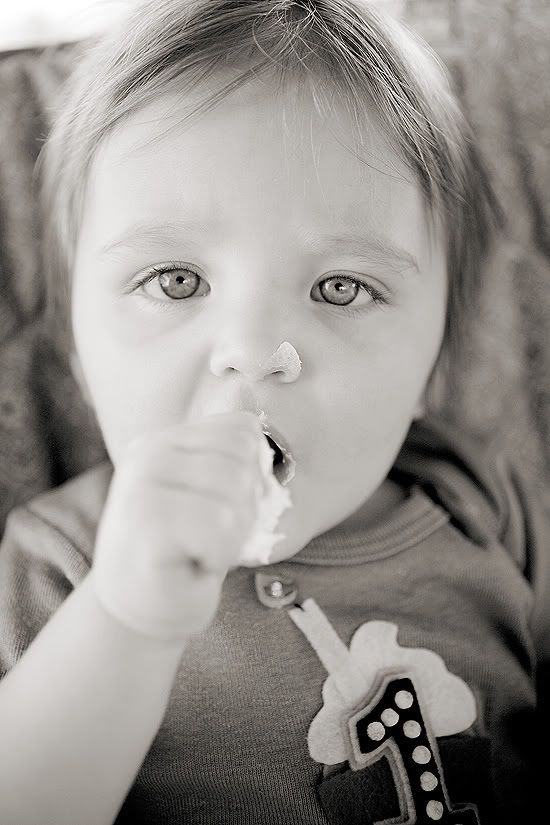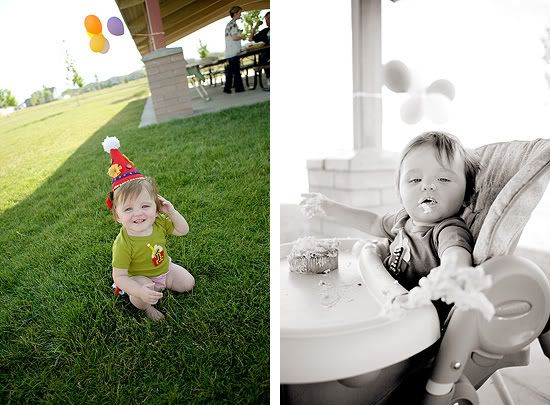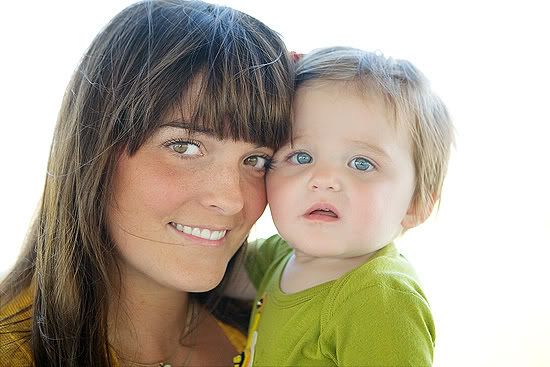 and just because i cant let the occasion pass without posting something here are a few from daddy daughter week, all taken with ann's camera or my iphone... we had such a blast shopping, eating and lounging by the pool.
and i cant even begin to explain how great it was to see my little girls after 5 days!...