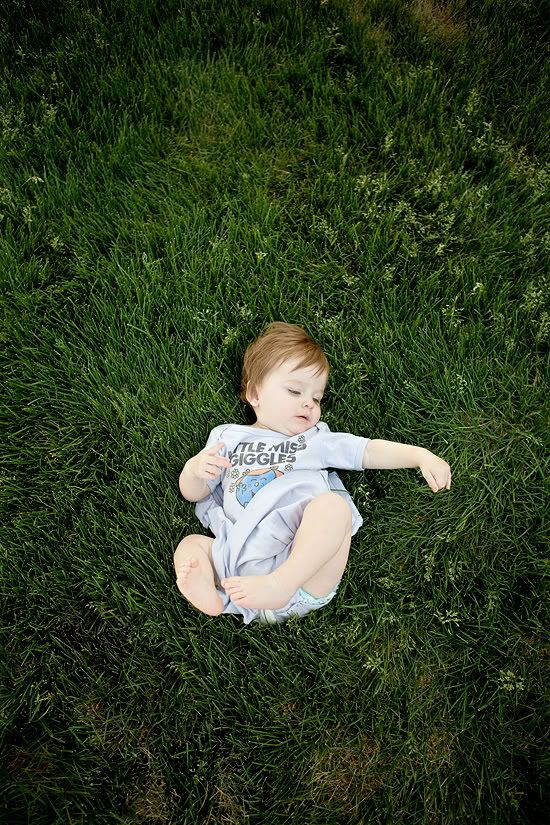 i remember when i had estee, my life litterally changed in an instant... i looked at her and no longer lived for myself, but for her.
when i was pregnant with simone i remember thinking and wondering what this little baby girl in my tummy would mean to me (obviously i knew i would love her, i
already
loved her so much) but more specifically what i would feel when i held her in my arms for the first time.
i will never forget the moment i met my sweet simone for the first time. i will never forget the rush of love i felt for her instantly and knew i could not ever be without her.
and today she is one.
this little girl is truly my angel, happy birthday junior!