i couldn't imagine doing anything or being anywhere that would bring me more happiness than these two do everyday. i love being their mom so much it is crazy.
i love
them
so much it is crazy.
we have way too much fun together, and every time i hug both of them at the same time estee giggles and says "i love you guys so much" wonder where she learned that line?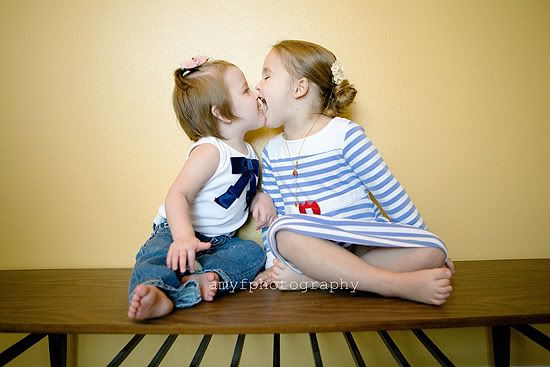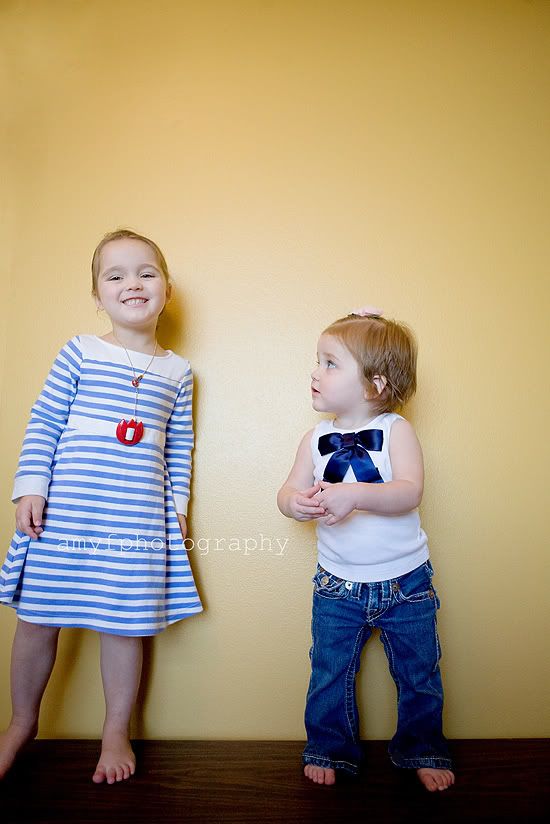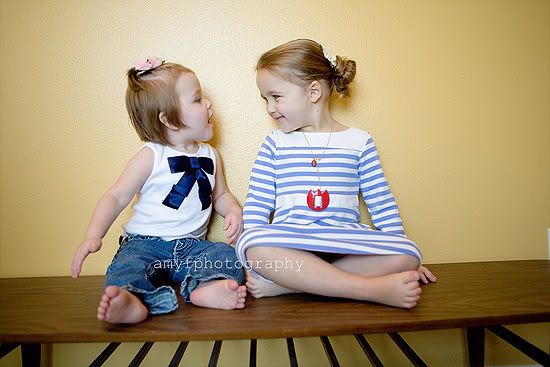 and now for the winner of the giveaway...
i was dying when estee picked the name...
i know you cant see but it's erin my sister in law! email me which one you want and i'll get it right out to you...
thanks so much for all the comments, i will be updating the shop soon with a few so be sure and look for them!