new york was such a great time. it was just what i needed and jen and i hit up every thing we were hoping to and more. i left my camera behind and just enjoyed myself in the moment... at the time i felt great about my decision but now that i am home going through the five photos i did take, i am having some regrets... oh well, i will be back.
here are a few i took of the important stuff... magnolias and the MOMA
kirchner
exhibit (a don't miss if you are in new york) i'm obsessed.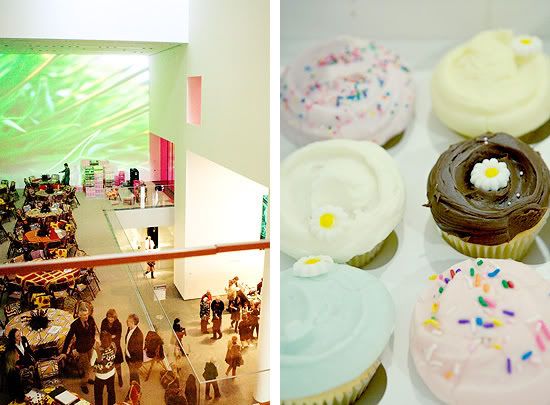 and i couldn't go to new york and not get my girls
american girl dolls
... they are even more obsessed (just look at the look on moanie's face)
and here are a couple of my favorites from recent weeks that i have not gotten around to blogging, i am in love with both of these photos.