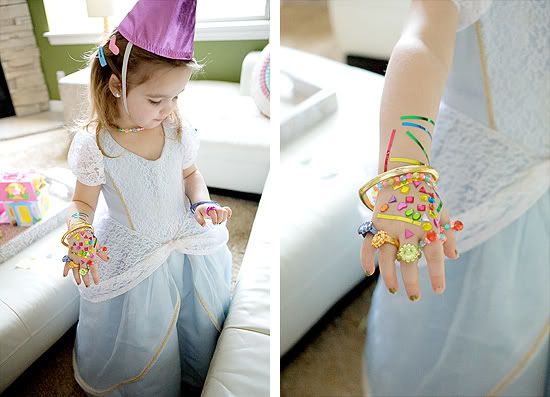 well, i am back and as you can see things are back to normal around here. i am pretty sure this is this the longest i have been without blogging in a long time... maybe ever?
we had a perfect christmas with so much family, love and tradition it almost seems like it was dream. (BIG christmas post coming soon!)
i am sure alot of you know that chris, the girls and i were in a serious car accident on our way to california. we hit a patch of black ice going about 70mph, our car did a 180 and we were basically going backwards on the freeway before we flew off the road and rolled down an embankment. we were all
perfectly safe
. i want to hold on to this feeling forever... the feeling that there is absolutely nothing more important in this life than family and our loved ones, that i will never ever take one second with those people for granted.
as this new year is upon me, i feel more dedicated than ever to being the best i can possibly be. i cant help but feel like heavenly father kept my family safe for a reason. there is still so much for us to do... to grow, to learn, to live.
happy new year everyone.