and i cant sleep... i am not sure if britney is to blame or that steve sanders look alike on desperate housewives??? hmmm.
we had a great holiday and i still cant believe i managed to pull off my first thanksgiving without any disasters. i felt like i cooked non-stop for two days because i
brined
my turkey for a whole day (highly recommend) and made everything, including two pies from scratch. i honestly loved every second of it right down to making a dippy arrangement for the centerpiece of my dippy table. also, i really do feel grateful for my life, my family, my girls and the gospel. i am one happy, blessed girl.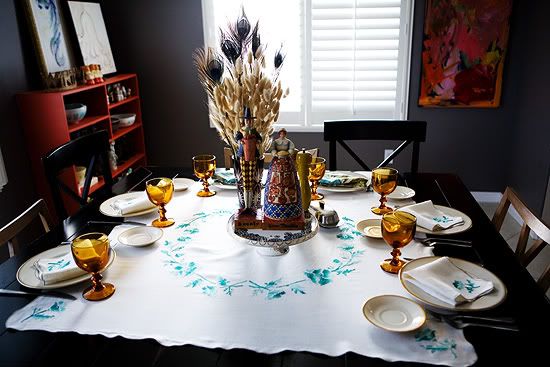 we went to temple square on friday night to see all of the lights, it was crazy busy but so much fun. as we were leaving chris declared that he would be the photographer of the night and also informed me about a million times that he has so many skills behind a camera.
you be the judge...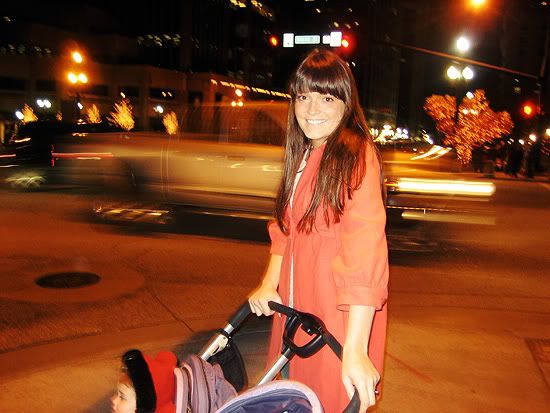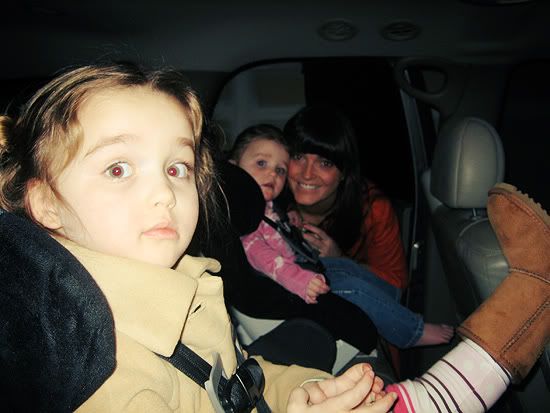 and when i pulled this pose out chris informed me that the peace sign is his signature, dead serious... say what?