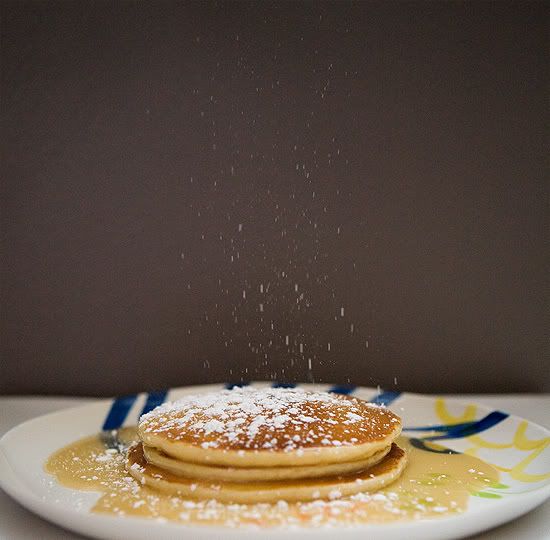 we have been cooking and baking like crazy over here... i guess we have estee to thank, all she wanted for christmas was this red kitchen and she pretty much obsessed over it for four months.
please notice in true estee fashion she has not one but two aprons on
.
when she is not making her own pretend gourmet delights she loves to be in the kitchen with me, perched on the counter and telling me how delicious everything is going to be.