the day we moved (yes we moved in one day) was the craziest day of my life literally. i dont think i have ever put myself through so much, physically and emotionally.
when chris called me and told me that we were moving it was out of nowhere, i was so excited because i had been wanting to move into our new house so badly (we bought it in october) i didn't even have a moment to think about it, before i knew it we were saying goodbye to our sweet little home.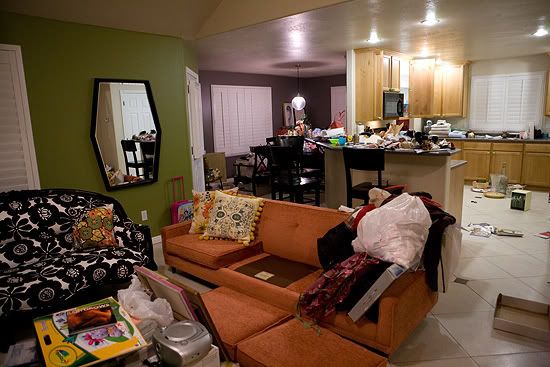 as i looked over the empty house one last time as we were walking out the door i got the biggest lump in my throat and couldn't hold back the tears. not because i was sad to be leaving but because we had been so happy there. so much happiness. our babies grew into toddlers in that home and for some reason all i could picture was estee learning to ride her bike on the tile around the kitchen.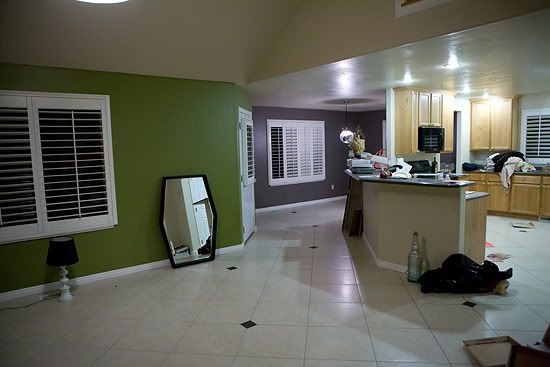 i am so grateful to be in our new house, i couldn't love it more. but i am also so grateful for all of the joy we were able to experience in our last one.