this is my simone aka moanie.
did you know that she has the most beautiful big blue eyes? too bad i am on a black and white kick or i would show them to you.
this little girl has such a strong little spirit.
she can also count to ten... i think it's pretty amazing.
whenever i say "i love you moanie" she says "so much" to me. i love it.
and that face... oh that face.
and she is my other best friend. forever.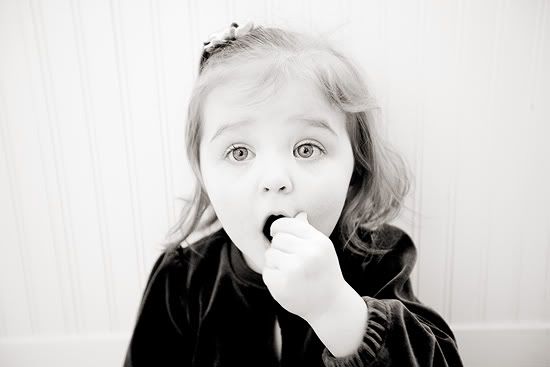 and one just because i like it.