i am so happy so many of you want to come over to the new blog with me! i am still figuring every thing out and i'm still not sure where i am going to take it??!!
but i will be posting a ton over here because i feel like i have so much catching up to do.
i had ann's baby shower on friday and it was such a blast.
i knew i didn't want to do the traditional baby blue baby shower, but honestly was at a loss for the longest time as to what i wanted to do. then i came across a vintage book i had been hoarding and it all came from there.
i deconstructed the book, scanned the pages and made the invites using a scaled down version of one of the pages. then, i cut up the cover of the book (and a couple others because i was making so many) and attached the invite to the cover piece.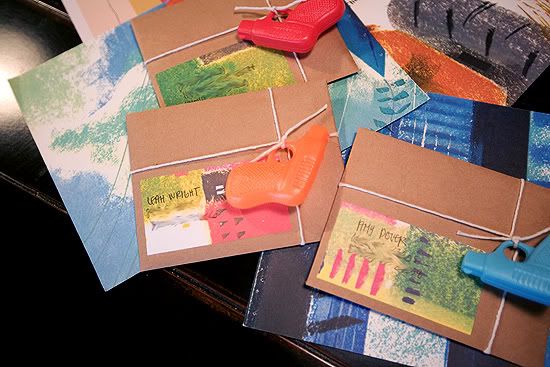 i used the original pages of the book to make the banners that were hanging (except for the "baby mama" banner, i got that one off etsy
HERE
)
for food, since it was an evening shower, i wanted to have dinner. so i did hot dogs (j-dawgs catered if you are familiar- best secret sauce ever!) and i did fresh grilled corn, chocolate dipped strawberries, homemade cupcakes, mango salsa, and a to die for compound butter for the corn (the salsa and butter were made by mom and sister) and of course mexican coke... nothing better. oh, and izze for the a la natural types.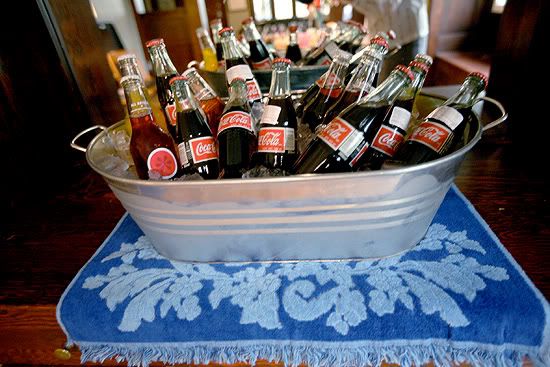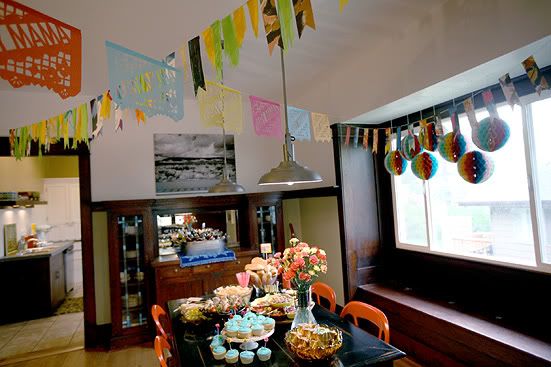 it was such a fun night, and ann made off with some really perfect things. that little guy is already loved so much!
thanks so much to everyone who came...
** if this post makes no sense and sounds like a third grader wrote it, i am not to blame... i have literaly been trying to write/post this all day and my kids seemed to be plotting against me because every time i started writing a sentence someone started crying. for real.

so please forgive me :)