yesterday chris caught up to me. he is six months younger and i dont know why, but i just feel better when we are the same age.
i threw a little party for him (very small and very last minute) nothing fancy, but so great to have so many people who love chris and know his goodness here to celebrate him.
i did chocolate dipped strawberries, a trifle, and lots of candy and treats.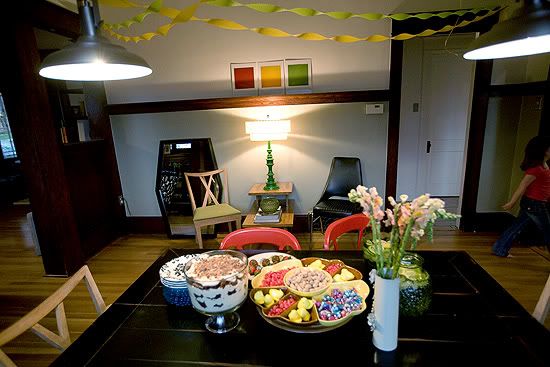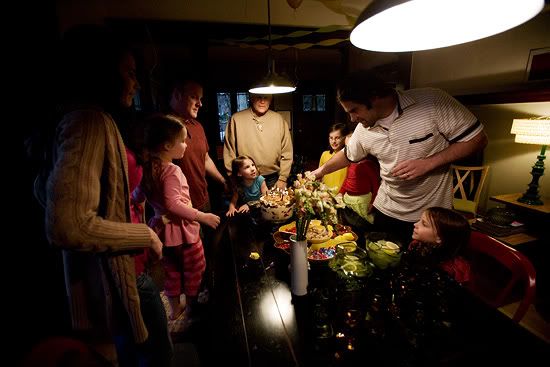 sweetie, i love you too much. hope you loved your day.