slash i have no idea what to call this room, it is what you see to the left as you walk into the front door.
i am loving decorating this space and of course little things change every day (much like my whole house) chris makes fun of me because i am moving things so much... i think that is the fun of decorating though. pretty much everything i have shared has changed already.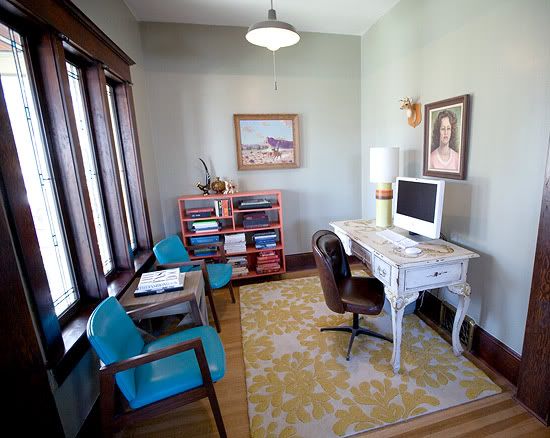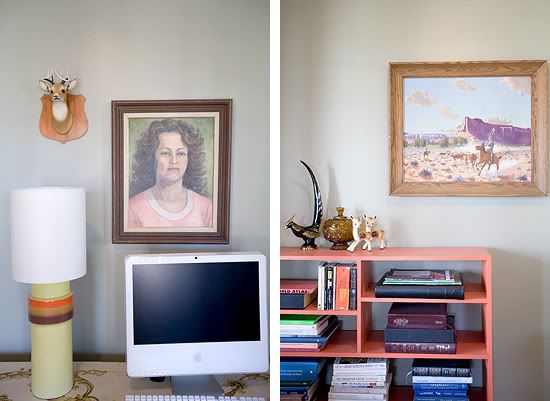 and i have to share this headband that is in the
shop
that ann made... i swear by it. i have worn it pretty much everday. i am telling you, a t-shirt, skinny jeans, a little blush and this little number and you are good to go.
find it
here