i guess all i can really say is i have been blessed so far beyond what my imagination could have ever imagined for myself.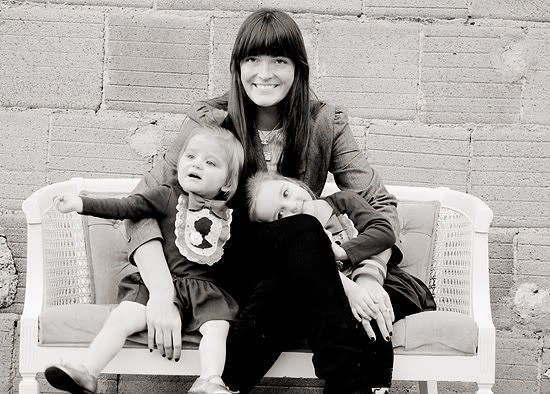 i honestly know that i was born to be a mother.
i am not perfect, in fact far from it... but i do know that this is the greatest gift i will ever know and i do not take a second of it for granted.
to my little girls... it is beyond bliss being your mom. you two are such amazing little beings.
and i cant wait to have more babies.
and to my mom... your love for me has been the driving force of my life.
thank you so much for making my life magic.