this morning when i got in from my morning run, estee was on the computer playing games where chris had surely put her so he could get ready for work in peace... "hey estee want to take goofy pictures?" i say...
they started out very sweet, like this one...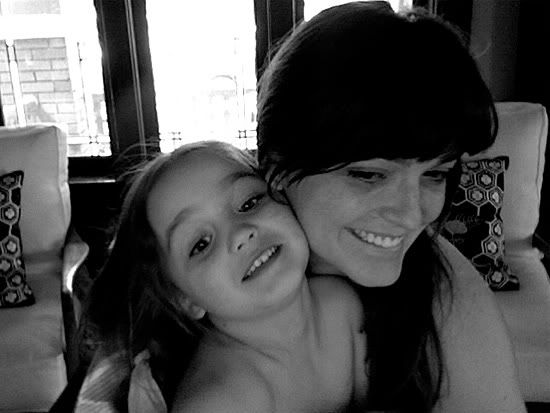 and then you know who got a little bit more excited...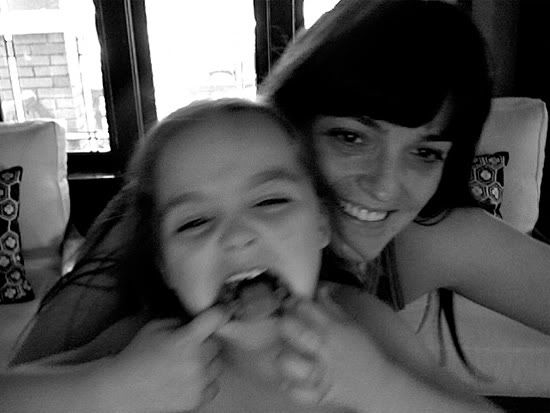 and then whoops, we woke up simone (who loves to sleep in) pretty sure this is the one that did the trick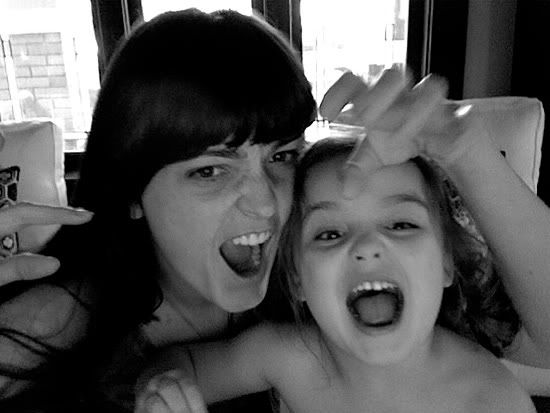 okay simone, come join the fun...
oh man, simone, you stink... and why is my leg suddenly soaking?... yep, i just got pooped on.
off to change simone and get some new pants on...
look who is so sad to suddenly be alone... (rolled when i saw she took this one all by herself)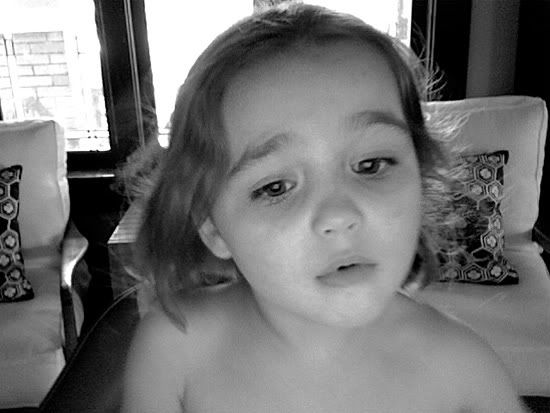 okay, lets get back to business...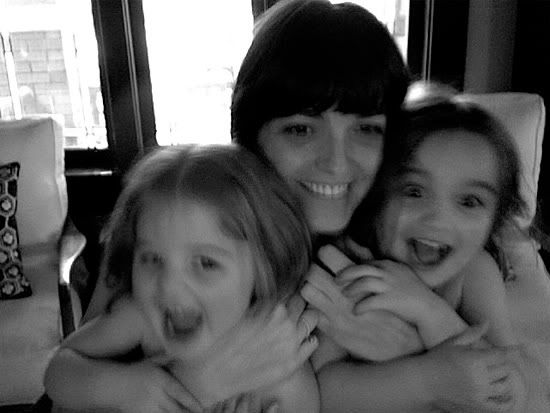 "lets do one with our eyes closed" estee yells...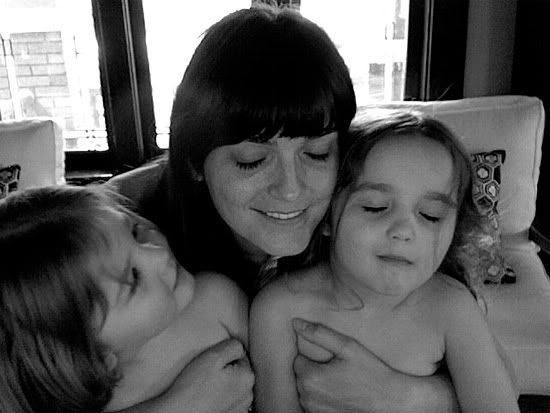 "let's try again moanie" estee says dead serious
"last one" i say, time for breakfast...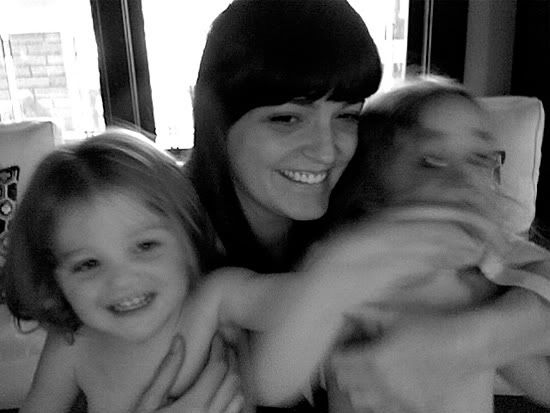 too bad i dont have crying and screaming ones as i drag them away from the computer...