this little guy had me from the moment i laid eyes on him. ann had a grueling labor but she was so strong and so amazing. jude walker harward was born on tuesday, june 16th at 11:44am he weighed 10 pounds 1 ounce. i am so grateful to adam and ann for allowing me to be there with them through it all... what a miricle it was.
now for the photos...
first moments of life
first time mom and dad got to hold him. the tear in ann's eye gets me everytime i look at it.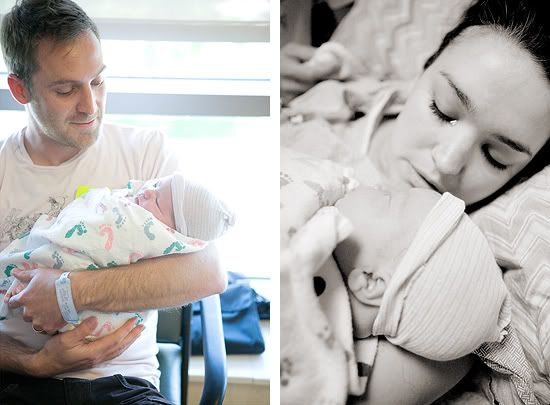 can you even believe he is only about 3 hours old in this photo? i cant even handle him.
so fresh and clean after his bath.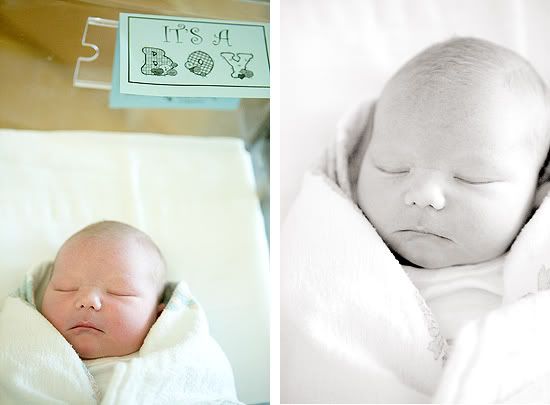 those little booties.