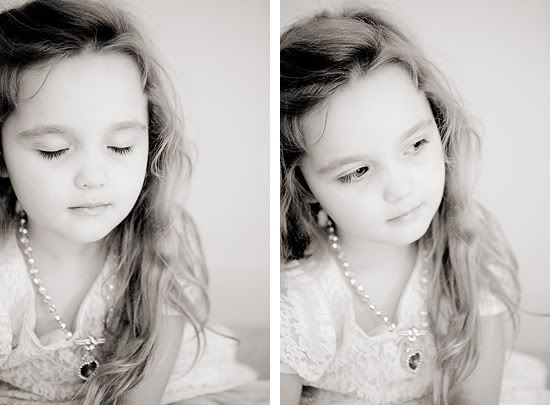 if i could just bottle you up as you are right now, i would be very tempted, estee. of course i wouldn't because i can only imagine how great it is going to be to watch you continue to grow. but you are perfection at 4 years old. i cant even handle the things you say to me on a daily basis. you are so funny, and kind, and thoughtful and good.
your little sister idolizes you and copies everything you do, and you are so good to her.
there is no limit to what you are capable of my sweet girl.
love you so much,
momma (as you call me)
simone is tomorrow... crossing my fingers she will let me take just one photo of her:)