it's me! i'm back! i think for good this time :)
i have so much to share.
estee had her first day of her last year of preschool yesterday. she was adorable (in one of her new
crewcut
outfits) and so excited and loved every minute of it. when i picked her up she got in the car and said "holy cow momma
everybody
loved my skirt"! i rolled.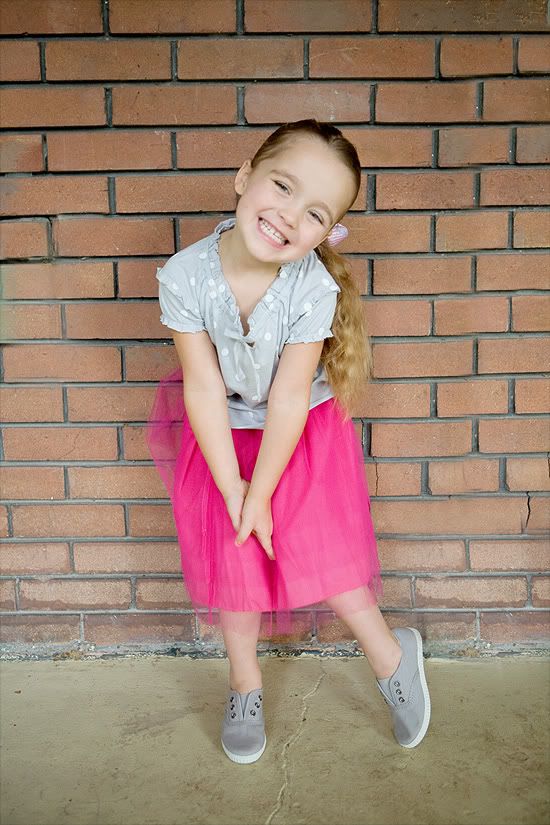 i think i will post a photo of her going to school everyday this week. her new school clothes are real cute. i had lots of fun. :)