the girls outside playing with their daddy and riding bikes all day saturday, or of us on sunday lounging around the house, me cooking and baking all day and long naps for all of us (heaven) or of us on monday with adam and ann and jude in park city painting the town and fine dining and of course a stop at rocky mountain chocolate factory. and i really, really wish i had one of chris dressing us up in his jerseys that night and trying to talk us in to driving to
chick-fil-a
for a free chicken sandwich (we opted for
smashburger
instead, so good) he's nuts.
we had such a great long weekend. and i'm pretty much heart broken that summer is over.
i did however manage to take these two photos over the weekend...
the girls all decked out for a princess party they had on saturday.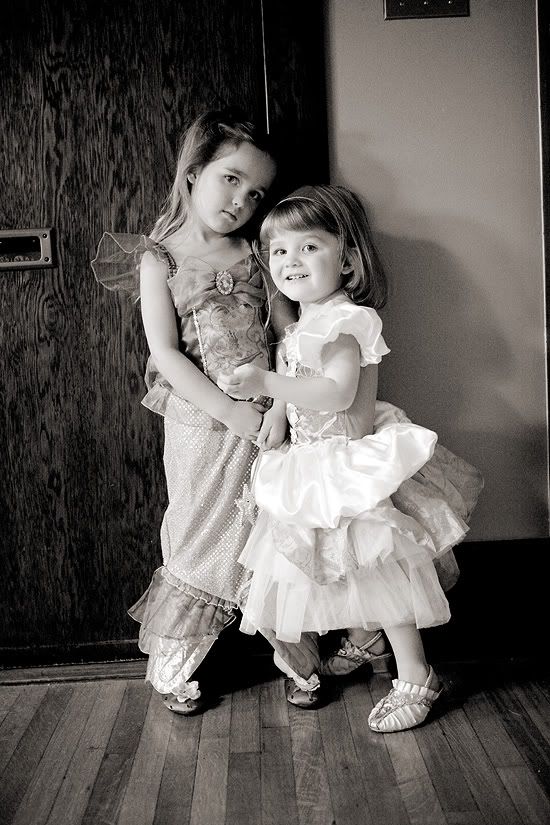 and baby jude at my house on monday, he is just starting to learn that auntie amy really knows how to party.