the girls and i all dressed as flapper girls for halloween. but guess what ?!? i didn't get one single photo of the 3 of us together. lame.
we had such a crazy few days, lots of parties and way too much fun. last night chris and i went to a murder mystery party, have any of you ever been to one? it was so much fun, like maybe the most fun party ever. i will post about it when i get photos from my friends since i didn't take any. again, lame.
i just finished cleaning up from our little get together tonight and am dreaming of my extra hour of sleep (daylight savings, don't forget!)
cant even handle these two...
my green eyed girl and my blue eyed girl.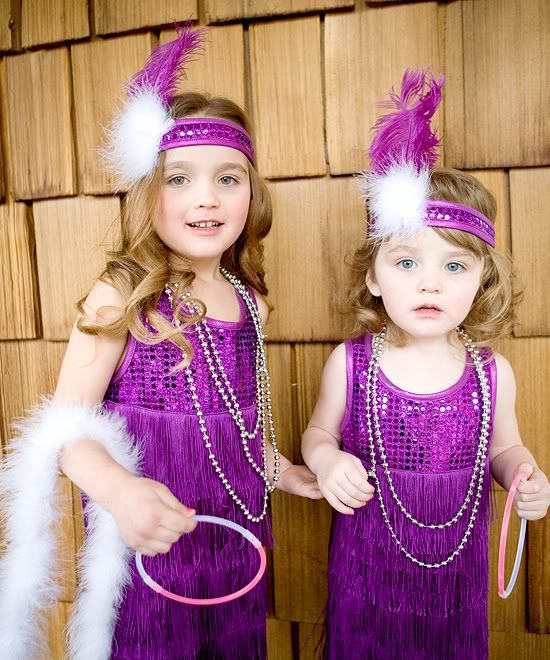 i swear simone was born in the wrong decade... doesn't she look like she belongs in the 1920's...