first, i have to say happy birthday to my twin sister. i can't imagine life without her. i love you so much ann and feel like the luckiest girl in the world to get to share my life with you. it's been magic.
the first day of my last year in my twenties was perfect. it's gonna be a good year, i can feel it.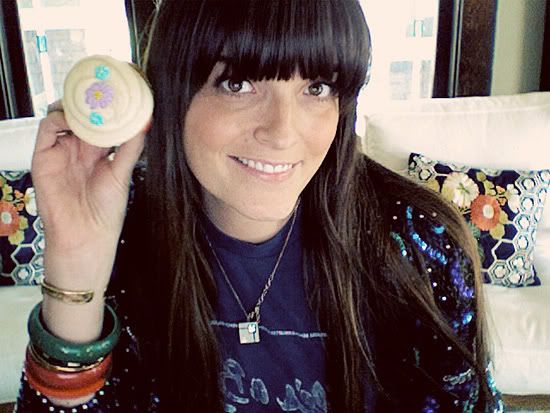 thanks for the yummy cupcakes mom!
thanks to my sister in law amy, i had the whole day to spend with my sister. we shopped, ate nonstop, went up to sundance and exchanged gifts. she got me
this bad boy
. she always gives the perfect gifts. she is the most thoughtful person i know.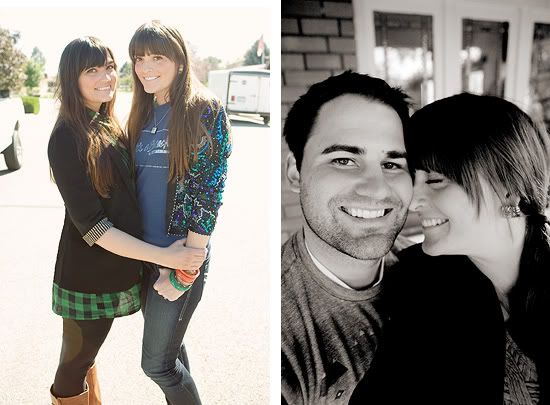 the girls (who pretty much thought i was a movie star because it was my birthday
and
i was wearing a sequined jacket) sang me happy birthday every second we were together and sweet chris gave me
these beauties
(total surprise) and took me
here
(an old favorite... run don't walk) and then to a movie. whew, i am tired. and since the girls and i are heading to yuba on sunday, i need my rest.
but first i need to share the birthday love, here is the giveaway winner...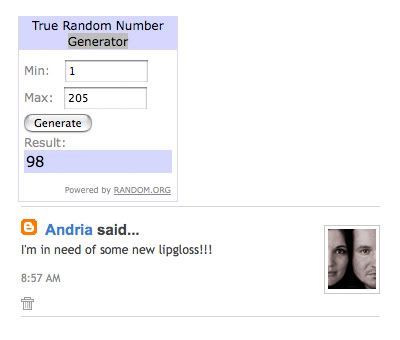 andria, please email me your address and i will get it off.
thanks to all who entered and thank you so much for all the birthday wishes!
i have another doozy of a giveaway next week so be sure and check back.