yesterday was the most beautiful fall day i have ever experienced. hands down.
after estee was off to preschool, simone and i made
these
only we made them into cupcakes. they were out of this world. especially with all that cream cheese frosting on top. you should make them too, super easy, so good and your house will smell like fall delights all day long.
after estee got home from school i put moanie down for her nap (she looooves her nap, my girl) and estee and i headed outside (when i got home from yuba a few weeks ago i found a completely landscaped backyard with a darling sandbox for the girls, they want to live out there) the weather was perfect, mid 70's with a breeze. Literally, it was raining leaves and estee could not get enough... she was spinning and dancing and laughing her head off.
then she had to take a little break.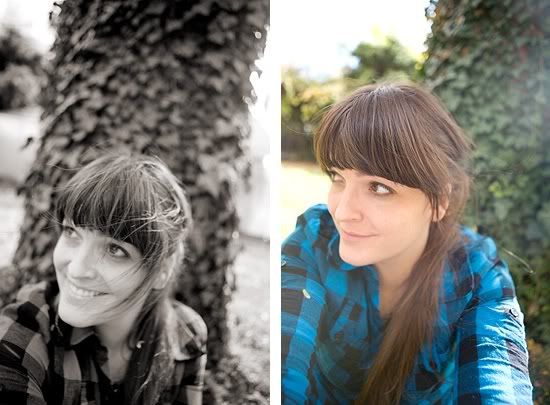 today is shaping up to be a good one too. chris, simone and i just had breakfast at
finn's cafe
down the street... on the patio. it was perfect. does winter really have to come?