this weekend chris and i went on a date. we love to get a little bit fancy and go out. we try to do it once a week but it is usually more like once every couple of weeks. he told me he wanted to take a photo of me as we were walking out the door... i obliged, and it looks as though i maybe even posed (what?!?). embarrassing, but good to have the evening (somewhat) documented.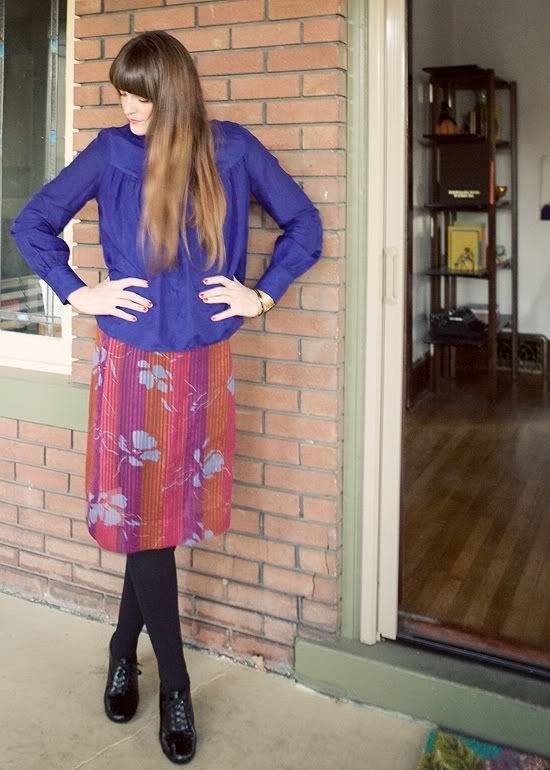 and can you handle the paint by numbers my mom found at a thrift store for $2.99, it's huge. plus, she gave it to me! i love it.
also, i am loving my
fugi instax mini
that sister got me for my birthday. i especially love the thought that my kids may even have some old photos to thumb through and that actually look old and beat down when they grow up. that's one thing that really bothers me about this whole digital thing.
and a couple of my babies that made my day...