the first real snowfall of the season brought lots of excitement in our house. well at least for some of us, i am not a huge fan. i do however have a bit of a honeymoon phase where i love it and think it's beautiful and am happy to stay home with a cup of hot chocolate and watch it fall. that only lasts maybe a week though.
we got all geared up and ventured out on saturday...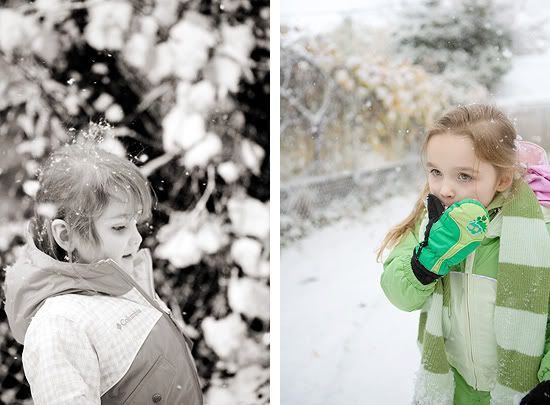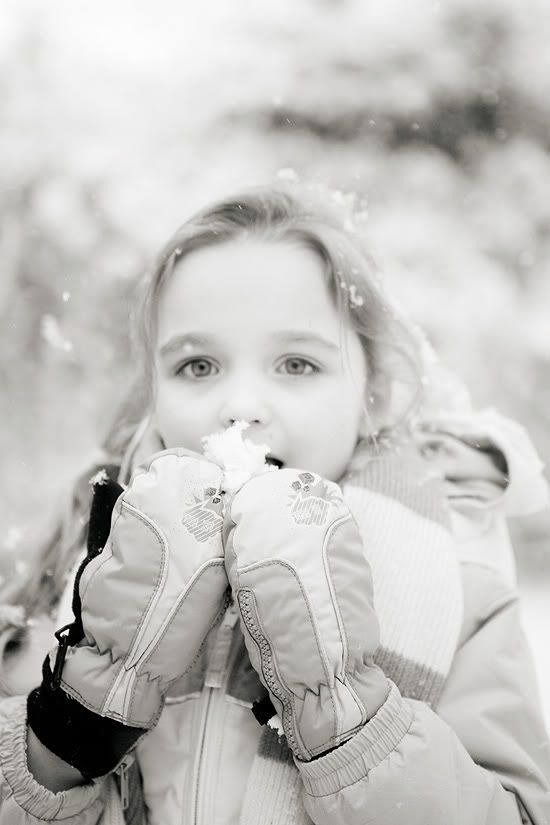 the girls begged and begged for a snowman, and in my defense there was absolutely not enough snow and way to many leaves. but, i did what i could.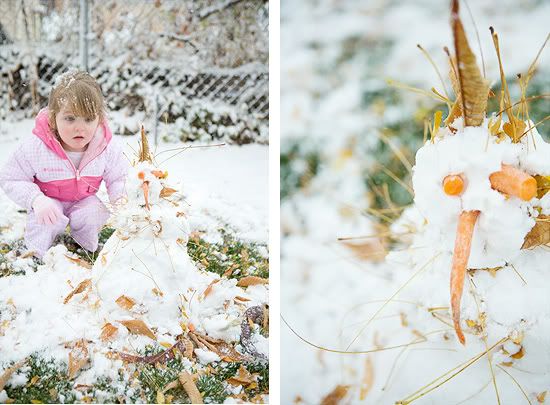 how pathetic is that? are you rolling? look at simone... i swear she has never been so disappointed, you can just see it all over her face.
i promise we will make the snowman of all snowman when we have enough snow little girls