i pulled an all nighter the night before last and got everything done. probably not the best idea i've ever had because yesterday was really busy and i was exhausted. oh well, my christmas decorations are up!!!
the photos are terrible and don't do them justice (my photoshop is dunzo) i wish you could come over and see them, i would even make you some of my really yummy homemade hot chocolate and you could bet christmas music would be playing!
i found estee like this after school yesterday. looking at our wedding album, her favorite these days!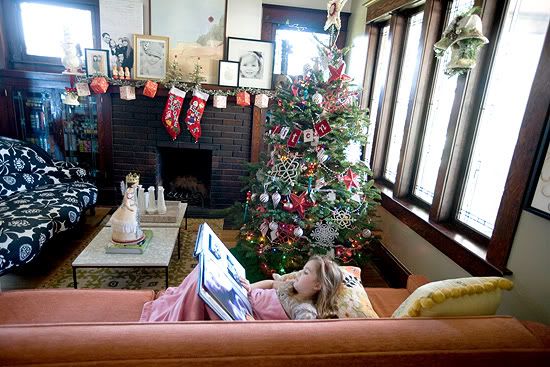 love my village, my grandma has given me most of them. i collect
this
series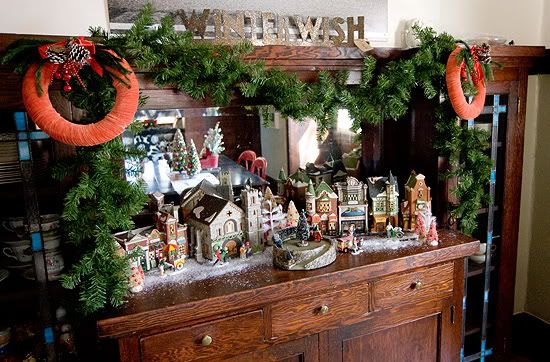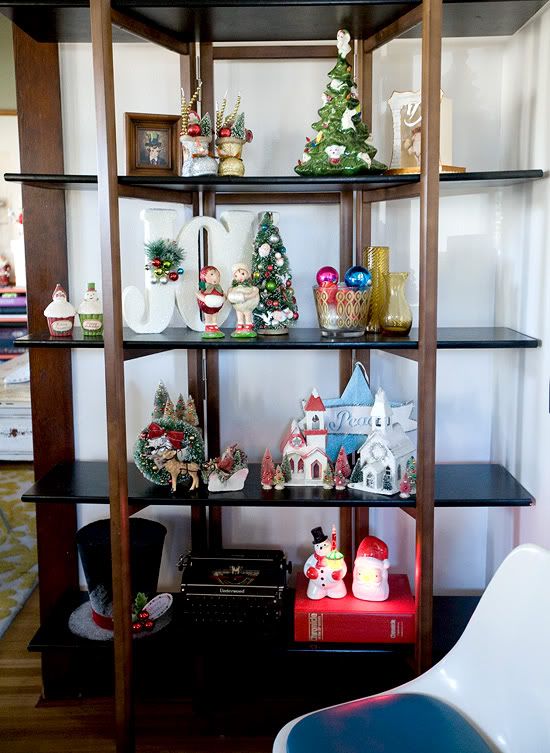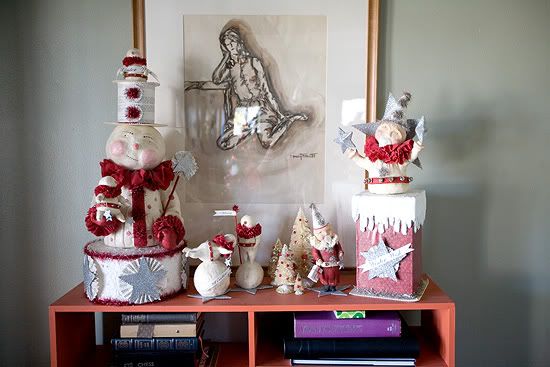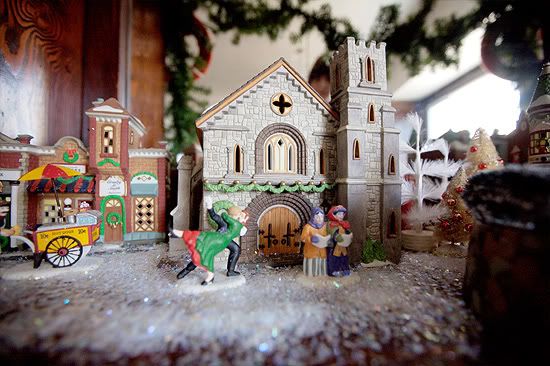 it is really better than christmas morning opening up all of my boxes of christmas stuff, i always forget i have certain things and i fall in love with all my stuff all over again.