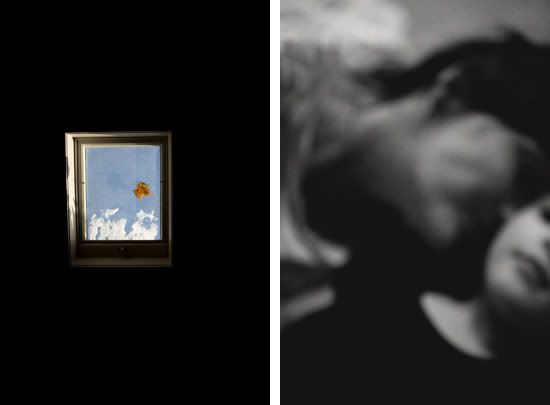 we are officially entering the fun and busyness that makes this the best time of year.
cafe mom asked to me to send over some of my holiday picks for under $25 and $10 the $10 one is up and it is so great. see the slide show
here
.
we are bundling up tonight and venturing out to find the perfect, fresh, furstenau family christmas tree. i want the biggest prettiest charlie brown tree salt lake city has to offer... do those three things even go together, big, pretty, charlie brown tree? certainly not to my mom, i am sure she is dying just reading it!
i will post when the halls are decked. but
here
is a little reminder of our house last year. like i said, the best time of year is here!