another busy december weekend. i had alot of photos to edit from the shoots i did a couple of weeks ago, i am offically over it again! :) i did however, bundle up on saturday night and head over to gateway to get some christmas shopping out of the way. i even got a few gifts wrapped and under the tree.
and this is why i still love anthropologie, the cutest gift toppers ever.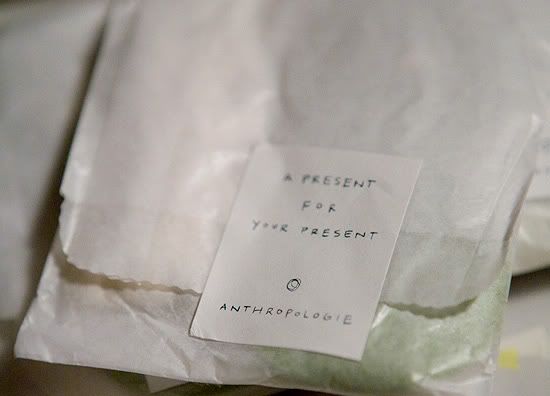 also, i have had
this image
from a house tour on cookie tucked away in my inspiration folder for ever now.
i thought it would be perfect for above our bed because the wall used to be the exterior wall so it is concrete and i cant put any nails there. this is perfect because i was able to attach it using that velcro cement stuff.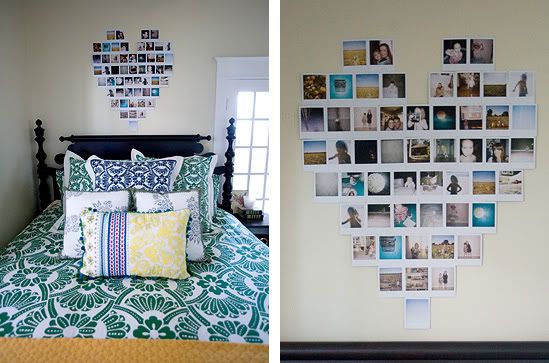 the next four days i will be hosting a giveaway a day, be sure to check back... i have some good stuff.