if you've ever been on a cruise you know that they take these really dumb pictures of you every second. like with the cheesiest backdrops and they direct you to do the dumbest things.
one night we went all around taking them and doing whatever the photographers told us to do.
here are the ones i bought...
this was my favorite backdrop... do people really like this stuff!?!
they told us to act crazy, HA!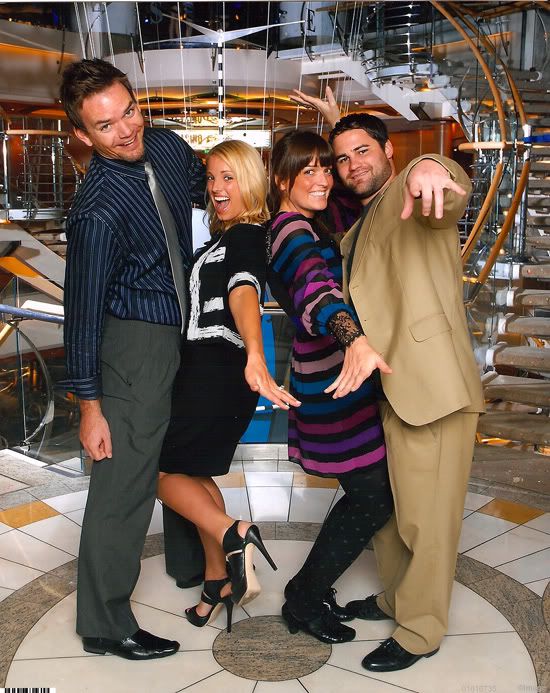 chris thinks he's really sweet...
and triton the killer dolphin... poor guy.
notice the fold in the corner, simone will not put this photo down. she loves it so much. she is so proud of me.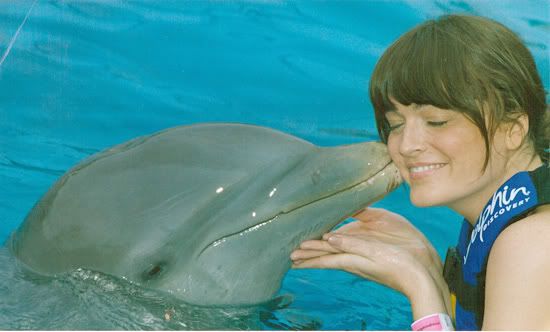 and since i am obviously all about sharing embarrasing photos of myself tonight, here is one of ann and i in avatar... this was posed... i think. i hope.