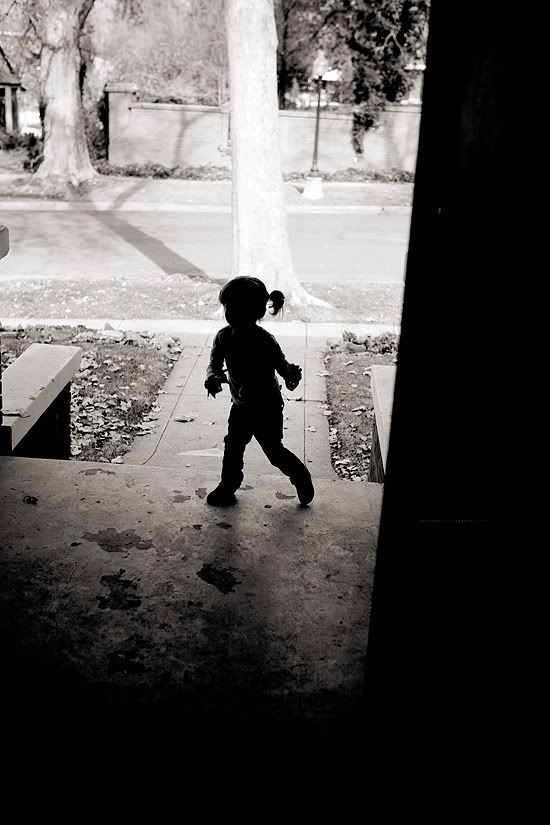 we had simone's appointment today at primary children's, she was so amazing and sweet and actually had fun at the doctors (say what!?!) the E.N.T said she most definitely needs to get her tonsils out and soon. he explained that children with such big tonsils who have a difficult time breathing at night can have heart problems and even heart failure. he explained all of the risks (which sounded mild in comparison to what i had read online. yikes.) but also said that he does over 400 tonsilectomies every year and that 50% are on children simone's age. he is an amazing doctor and she will be in the best hands.
so in about 3 weeks she gets them out, i am taking a surgery prep. class at the hospital to get prepared and my mom (who is an R.N.) is coming out to help with the recovery.
surprisingly, i am feeling good about it. heaven only knows she has been through much worse...
remember?
she sure is cute though and don't even get me started on those big blue eyes...