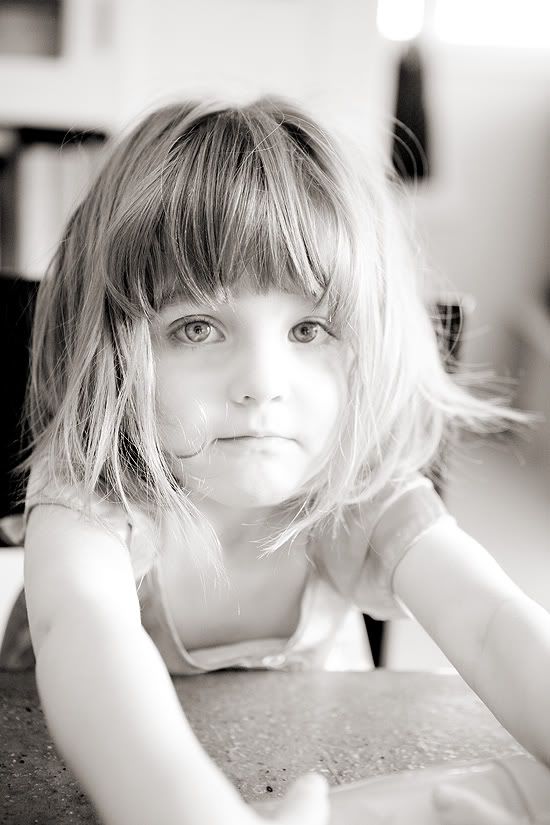 this little girl is such a trooper. it has been a long couple of weeks, and literally i have only left the house three times. i wont go into the whole surgery and ordeal because i fear i would be far too negative right now and heaven forbid some mother google what i googled before simone's surgery and find another scary downer post about a tonsilectomy. we did have to spent thursday night in the hospital because she had a little bleeding out of her nose... so scary but turned out to be just a little scratch or crack in her nostril.
i will say, that i am certain that this surgery is going to do wonders for her in all aspects... we can already see huge improvements in her sleeping and speech. it has been so hard but i can tell it will be worth it.
thanks to everyone for all of the support, calls, flowers, treats, etc. we have felt so loved :)
once i have a little bit of distance from the stress of the last couple of weeks, i do plan on doing a big post about the surgery for people who are going through what i was going through, i really just wanted an honest account of someone who had a 2 year old get their tonsils and adenoids out (i found lots of stories about older kids because they don't do it before they are 5 unless it NEEDS to be done). hopefully it will be a help to someone out there.