i have...
played dress up with the girls at least 50 times.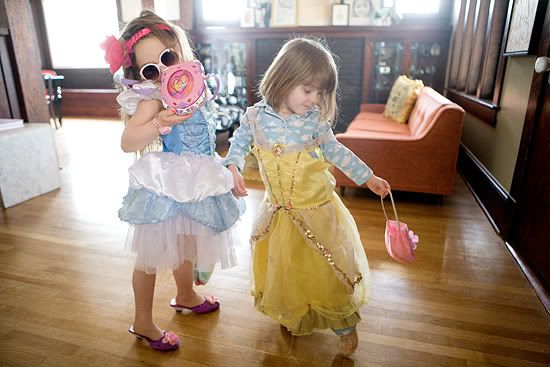 cooked a lot of desserts, including cinnamon rolls...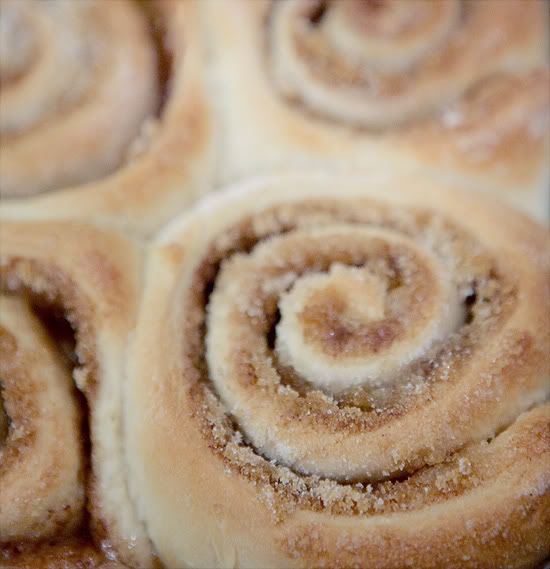 and white chocolate chunk cookies.
i have also been to the gym 5 times (not so good.)
had many. many masterpieces gifted to me.
ate my first burger in months... so good slash gross.
cooked some gourmet veggie dishes thanks to you guys and all your great recipes :)
played some serious play dough.
babysat for friends and neighbors three times.
watched simone swing and swing.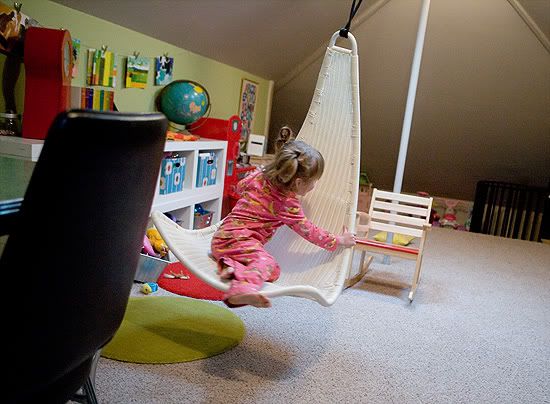 fine dined at
em's
... have you been? it's one of my very favorites.
put the girls to bed before chris was even home from work and church activities 7 times. (not easy being a single mom these days)
saw alice in wonderland two times (so good)
the whole first time thinking the mad hatter is played by elijah wood... am i crazy or are they twins?!?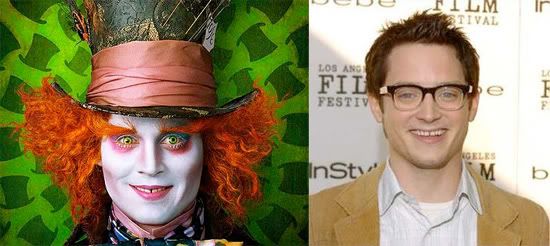 hosted a big st. patty's day bash.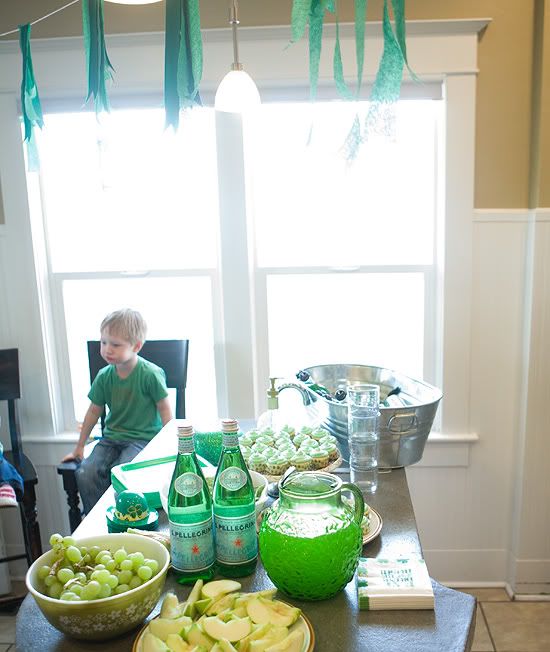 pinched my sister who showed up with not a drop of green on.
oh and more dress up of course.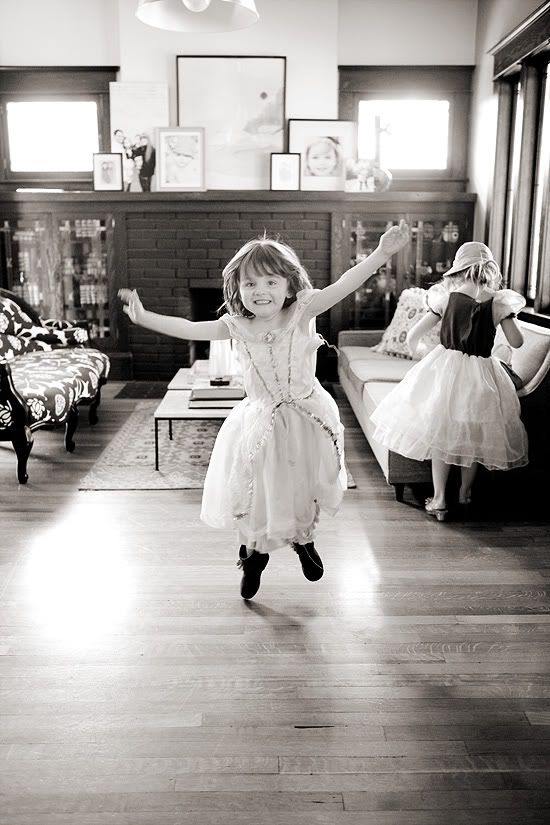 i am really and truly going to be blogging more... i don't know what's up with me.