here are a few items i thought i would share here first before i list them on ebay...
email me at amyfphotography@gmail.com if you want something or if you have any questions!
*SOLD*
first up are these pillows from anthropologie, they are in perfect condition and have hardly been touched :) $50 for the big one (18"x18") and $40 for the smaller one (16"x16")
*SOLD*
next is this 4'x6' floral fresco crewel rug from anthropologie see it
here
no stains or snags really good condition $180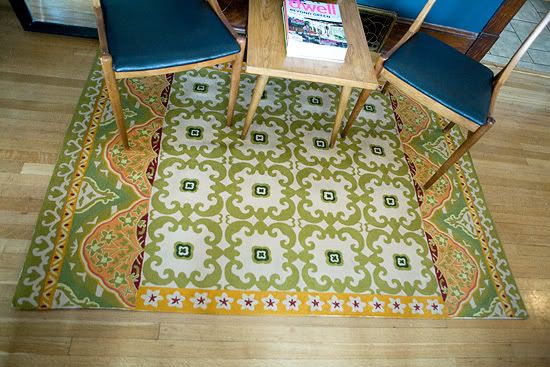 and last are these darling end tables or coffee tables also from anthropologie, they have a metal base and then the top is a gray, white and orange floral motif that is resin coated. they have hardly been touched as well :) the top surface measures 23"x23" and it stands 11" off the ground $75 each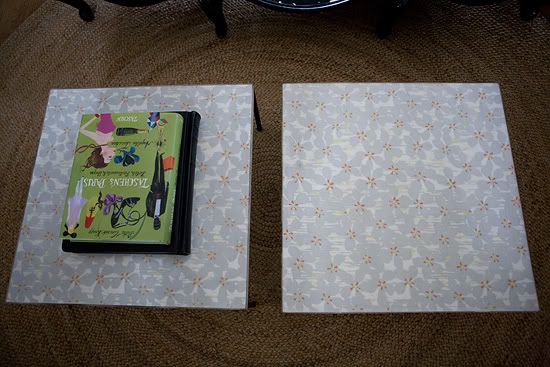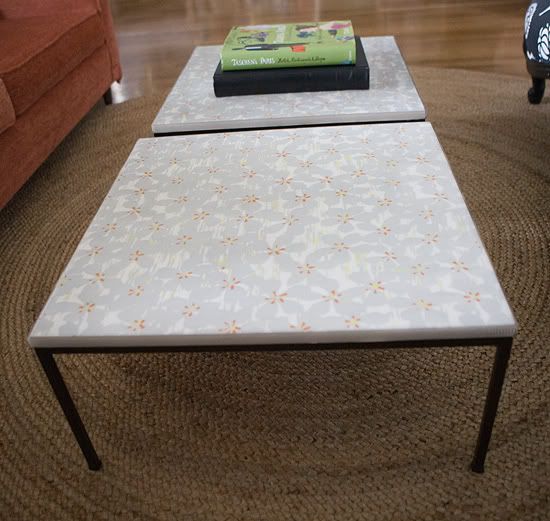 i will probably have more up here in the next few days so keep checking back!
everything is first come first serve :)