i hardly ever download my photos from off of my iphone, i did it for the first time in ages yesterday and i was rolling. i had the original iphone when they first came out then upgraded to the newer phone and then broke it and then just recently went back to my original so some of the photos are really old.
i'll tell you a few stories...
sister and i went to a sneak peek of the first twilight movie... we were literally hiding in a corner we were so embarrassed because there were camera crews and everyone had their faces painted things like "real men sparkle" and "team jacob"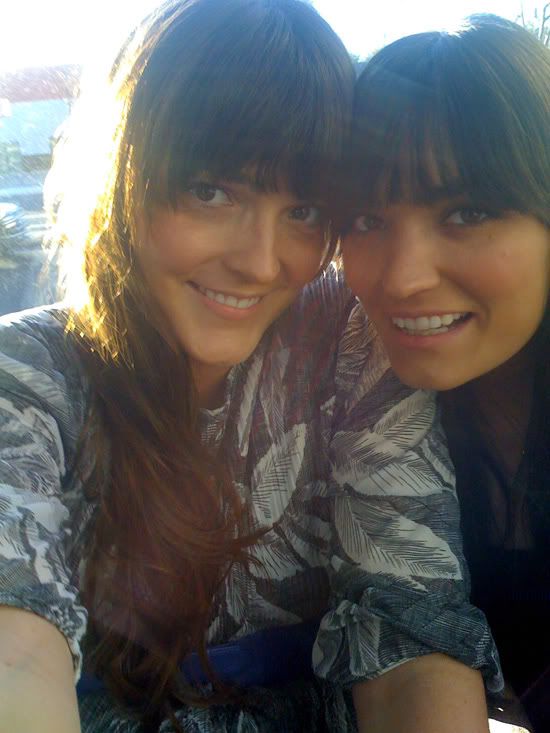 we then proceeded to go back and see it several more times and even take pictures of the screen a few times (now
that
is embarrassing)
a baby simone after tasting a lemon... i love that face.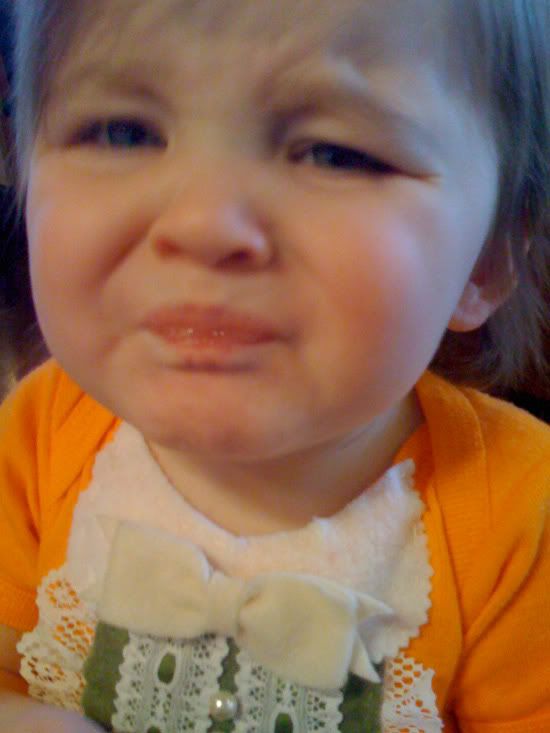 did you know she was also a nose picker? that is so not princess behavior.
and i don't know why i'm obsessed with this one of her and her pancakes in the hospital...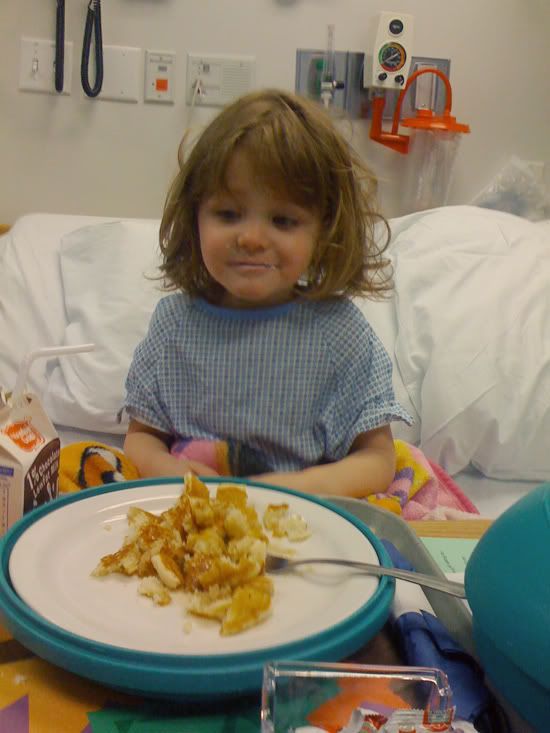 flying over the french alps en route to venice, italy...
and a very special collection i like to call "speedos at sea". please enjoy...