another post about a bunch of nonsense... hope you don't mind :)
like i said before, we are in home projects mode right now. i painted both my dining room and kitchen (not navy blue in the kitchen) and am in the market for new light fixtures for my kitcken, new bar stools and a new (or really old) dining room table. i am also going to be wallpapering my bathroom very soon.
here is a peek a my new navy blue walls (in love) and my newly styled shelves (i love doing this often and changing them up)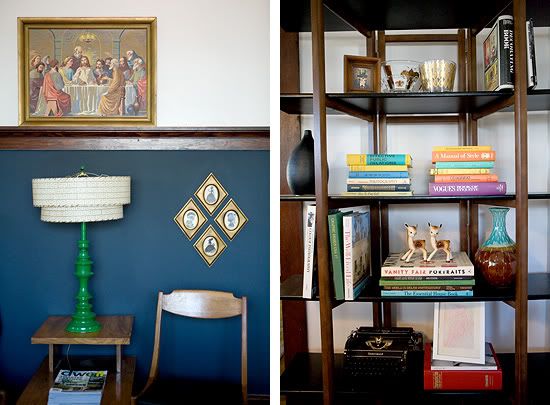 i have been baking bread like a crazy lady... in fact we aren't even buying it anymore. i am using a wonderful whole grain flour and it is so good and my kids go crazy for it.
rising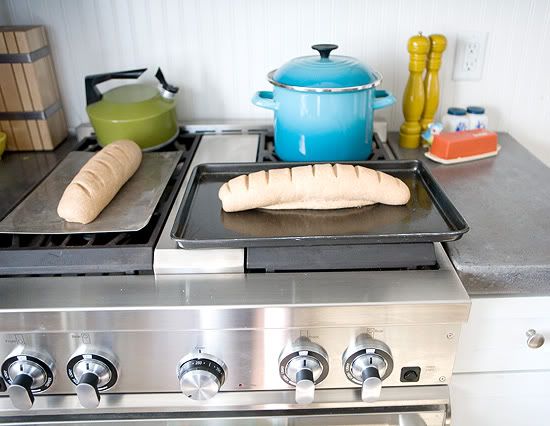 ready to eat :)
all packaged up for a neighbor... (the bread bags are from the bosch store)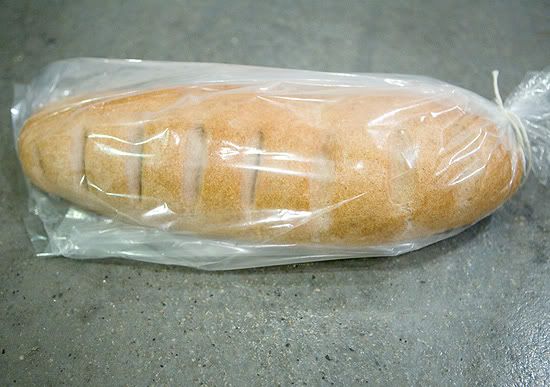 this morning, i called my sister and informed her that i am doing my best to bring back the feathered bangs look... i'm not sure she was feeling it so much so she had me send her a photo...
ha! now i'm not so sure about the look myself :)
hope your monday is perfect...