some things i hope to never forget...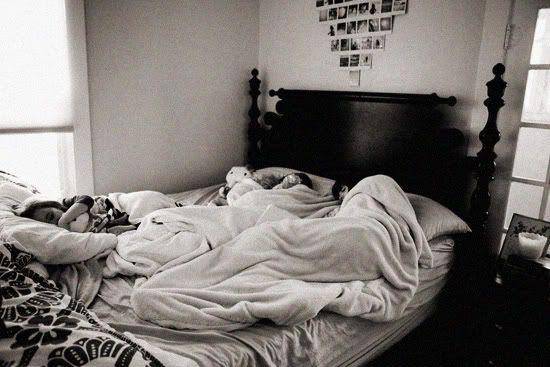 sunday naps with my girls.
my
big white blankie
that chris lovingly calls the beast (and i call heaven)
simone and her hello kitty doll she carries everywhere and wont go to bed without.
estee faking asleep every second of the day so we will all say excitedly "oh look estee is asleep" and carry her to bed... it never gets old for her.
our tiny, tiny room that i both love and loathe.
little girls that can not get enough of their mommy (please tell me that they will always love me this much)
chris taking this picture, i didn't even know about it until i uploaded my photos today. what a good surprise.