i get bored easily with my house and love to change things up... new rug, new floor lamp, new coffee table and lots of new throw pillows, glad slash sad to be done. love a good project.
here is the finished product. except i am going to be changing the mantle photos a bit.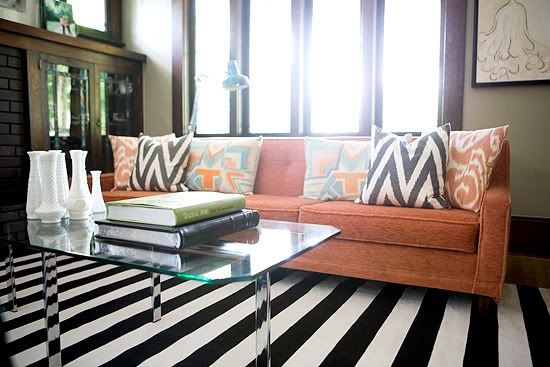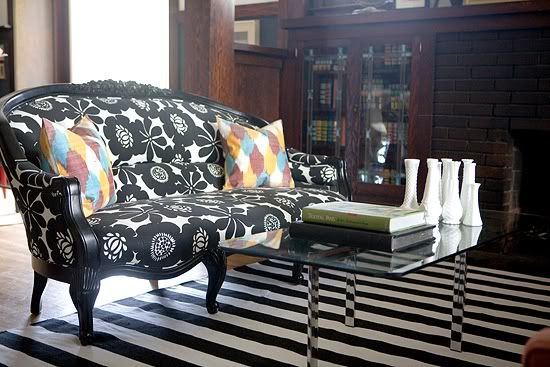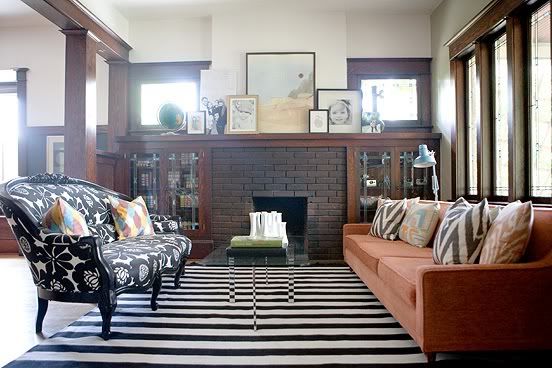 and the little nook on the other side of the living room...