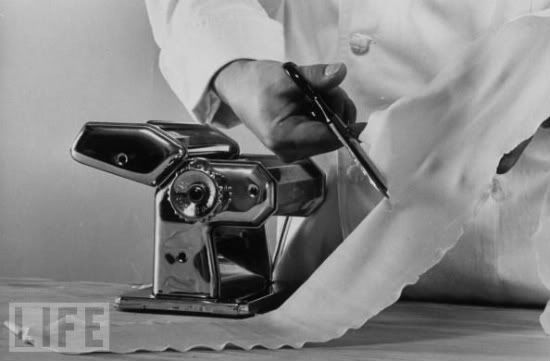 an awesome company called csn contacted me a week or so ago about doing a review of one of their products on my blog... i was so excited because i know all about the over 200 csn stores online, they literally sell everything from
tv stands
to well, pasta makers! i have also been pining for a set of
bar stools
from them for a while now and the best part is, a lot of their sites offer free shipping... i hate paying shipping, have i ever mentioned that?
anyway, the product i picked to review is a pasta maker, so please send me your pasta recipes... i want to try them all, whole wheat, spinach, raviolis, herb... anything.
and i just now realized how chubby i'm about to get!
thanks:)