yesterday, we celebrated the dad around here. i cooked a big meal and had all of chris's family over. our backyard is so beautiful right now, we have three huge trees and they make the afternoons so lovely with all of the shade they provide. i set up a big table, decked it out, brought out my fancy dining room chairs and that's where we ate. i am so sad i didn't get a photo of the table before we ate, but i guess that's how it goes sometimes.
i thought it turned out great and i hope the dads enjoyed it :)
of course i made fresh pasta (i cut it by hand since i don't have the pappardelle cutter)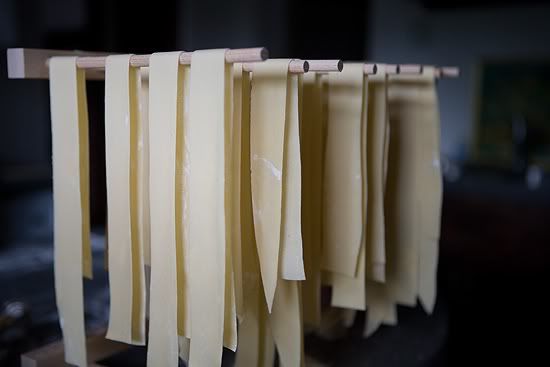 the view from my spot looking up, the sun peeking through...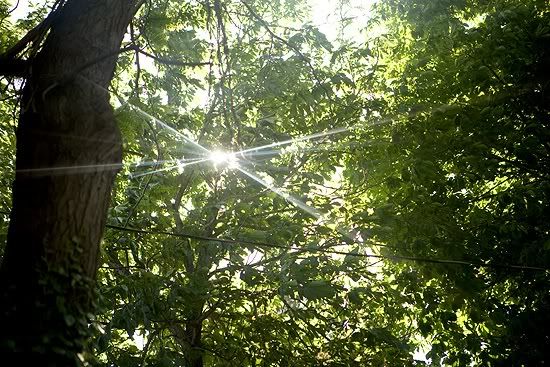 we lingered and talked for hours, love the sight of a well used dinner table...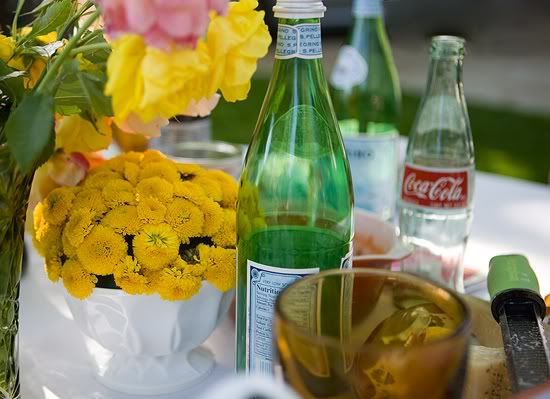 chris is a perfect father and our little girls are so, so blessed to have his love. he loves them so completely and unconditionally. and they love him to no end.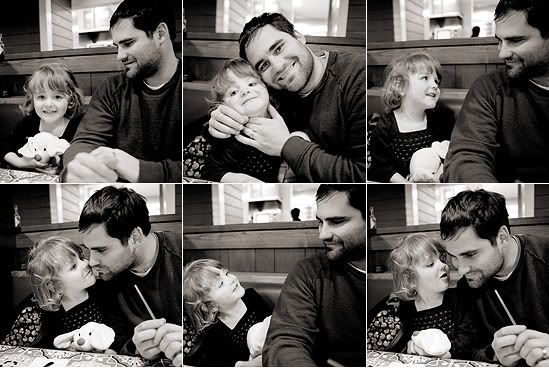 and to my daddy... i still feel like a little girl who is totally in awe and amazed by my father. you are my hero forever and i love you so much.
***don't forget...
LOUANDLEE
is offering free shipping for one day only tomorrow 6/22!