she had a perfect evening. all of her family and friends were there to celebrate and she was in heaven with all of the attention and love.
i didn't get many photos because i was so busy running around but i did get a few and sarah took some too (thanks!)
here are a few from the night...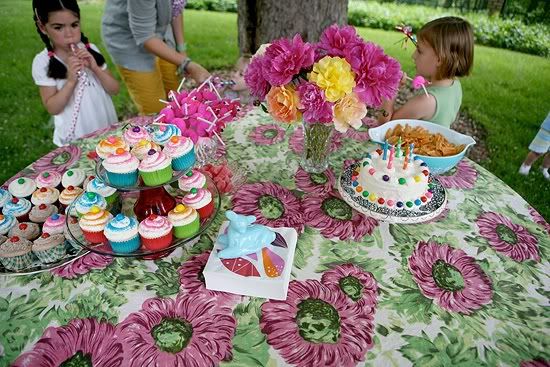 all of the fresh flowers are from my garden... i'm so in love my peonies i could cry.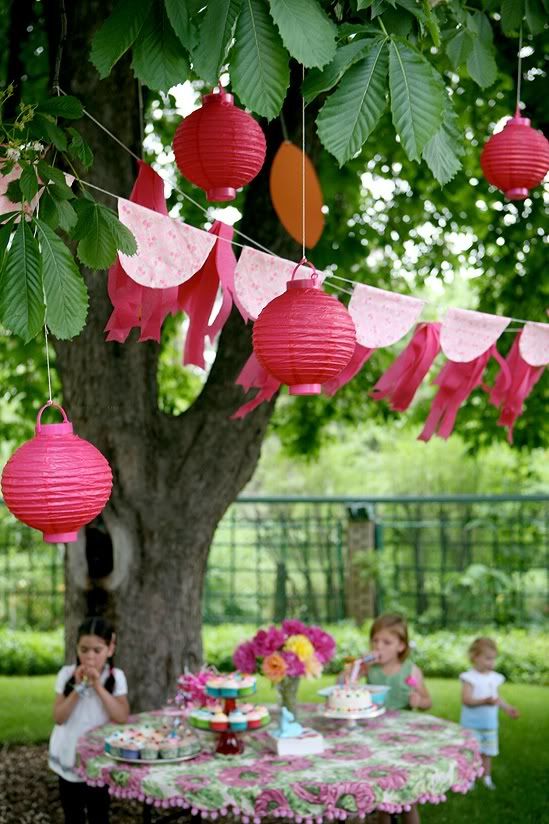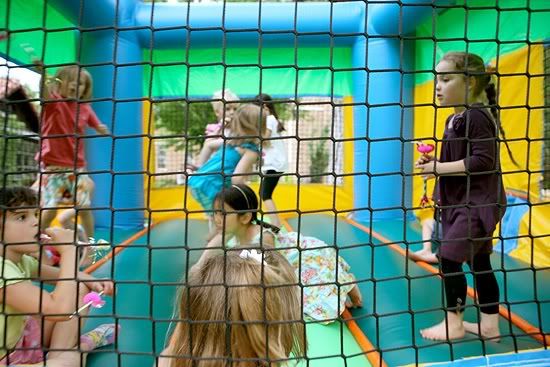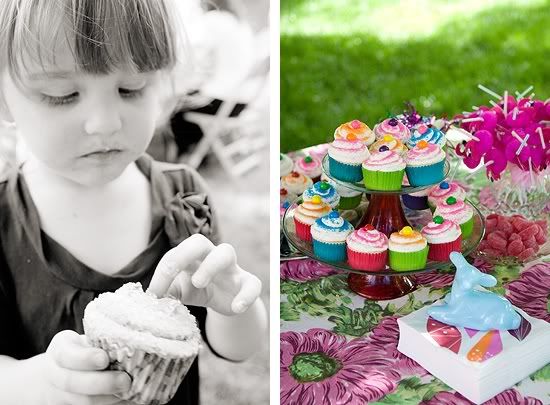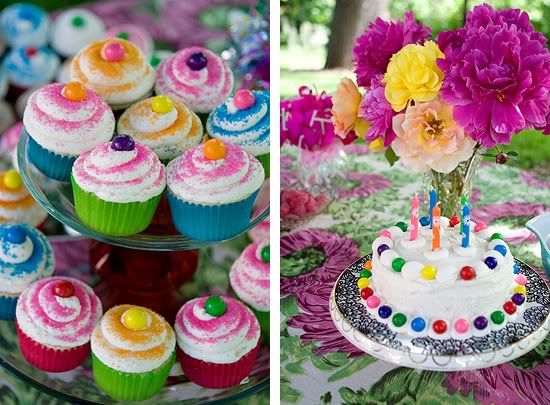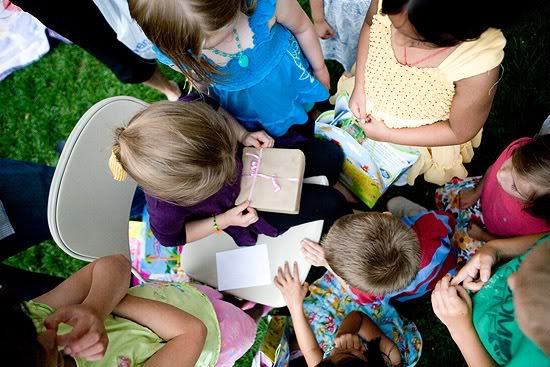 and a few instax...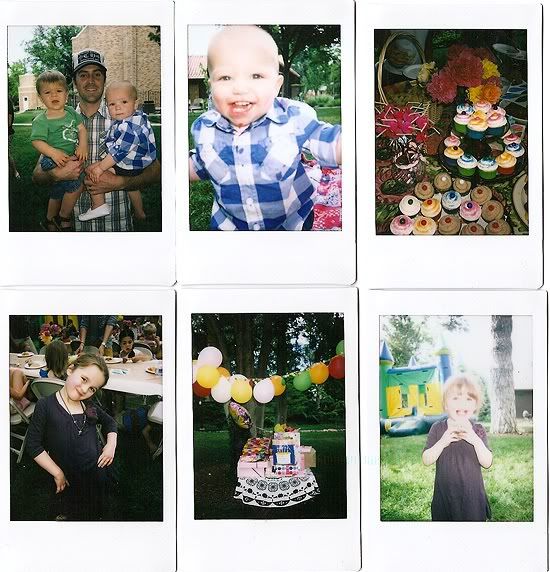 it's always a little crazy throwing a party so i have to thank my mom for slaving with me all day. i couldn't have done it without her. and estee was so cute thanking us over and over and over again for her perfect party.