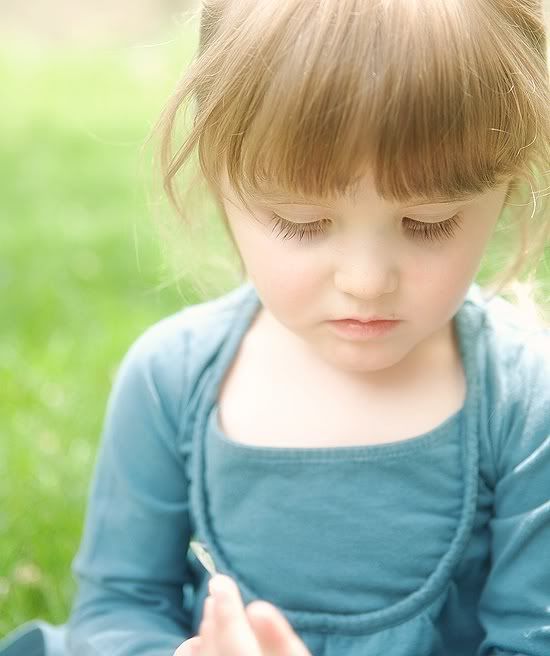 simone is getting big. look at that little girl? she is walking around like she owns this place and saying things like "actually" every other word. it sounds really cute and big girl coming from such a little thing.
this warm weather has been a long time coming around these parts. but hopefully it is here to stay. i have been planning like a crazy person for estee's birthday bash next week and spent forever on the invites and after i got them out realized i put the wrong date on them. honestly, what is wrong with me? i am always doing stuff like that. so lame. and estee wanted to invite her whole class at school so now i have to resend invites to school with her. such a pain. anyway, the party is not going to be anything fancy but since i am making all of the decorations, it's just time consuming.
oh, and our garden just might make it after all. it was real touch and go for a while there. what with the snow storm at the end of may and all.