remember me? i miss you guys! :) i have been gone this entire month, driving all over the place pretty much partying in one state... then another. having a blast. also starting to get excited to go home, i know chris is missing his girls and we are missing him.
right now i am in yuba. i have been looking through all of my mom's old photos alternating between laughter and tears. i am so grateful for my life. though not perfect, it is mine and is so, so good. mostly, i am grateful for the people that fill it.
want to see some?...
we came to celebrate my grandma rosemary's 85th birthday, here she is at 18. such a beauty she is.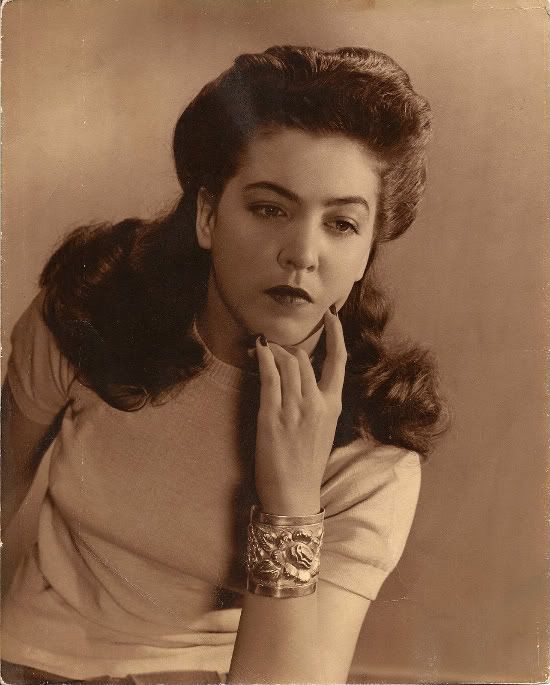 her first granddaughters, she waited a long time for us. best grandma ever.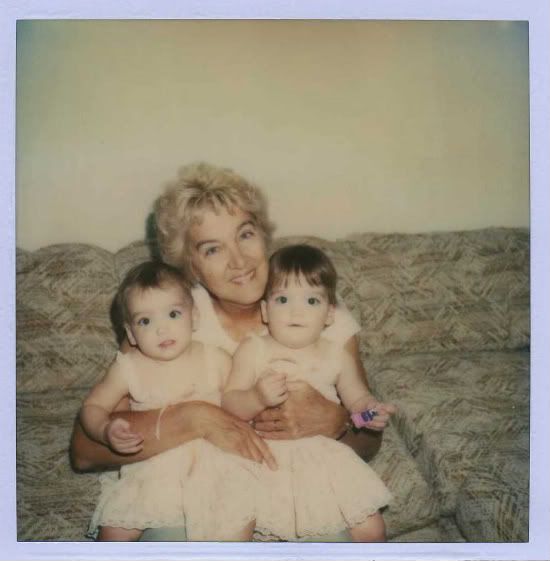 can't forget grandpa. i miss him every single day. yuba city feels different to me now.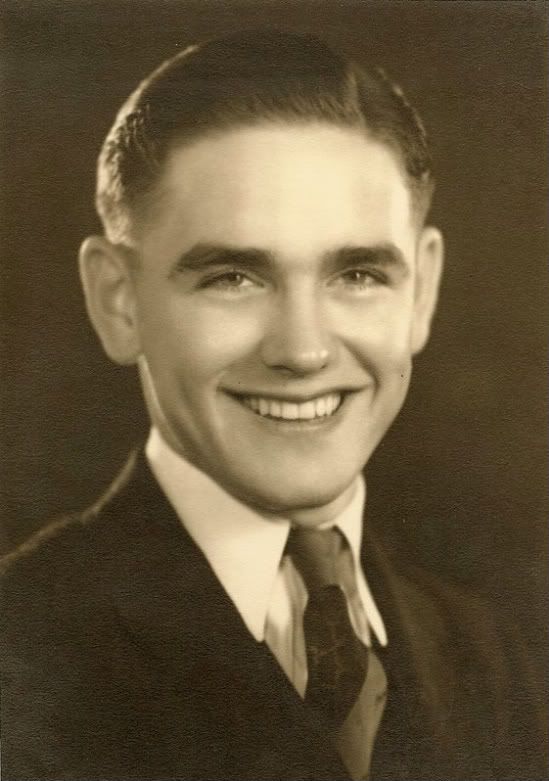 simone is an absolute spitting image of my great grandma bertha... and you all thought she looked just like her daddy!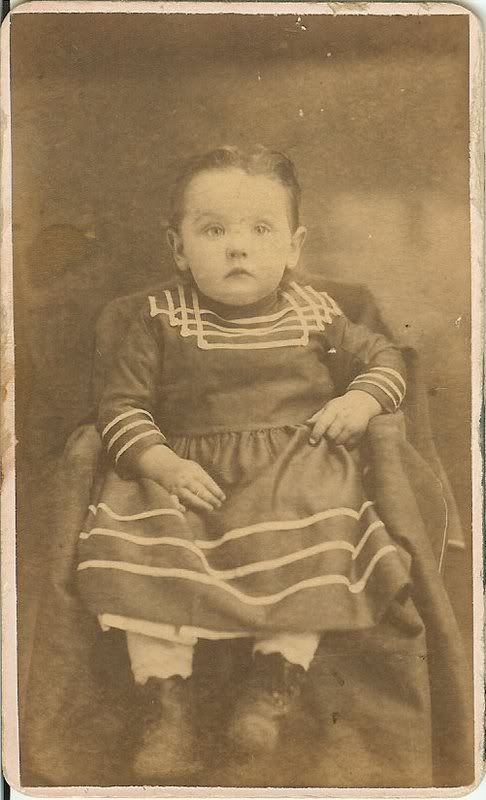 more proof. this is me looking just like toddler simone. right? or am i dreaming?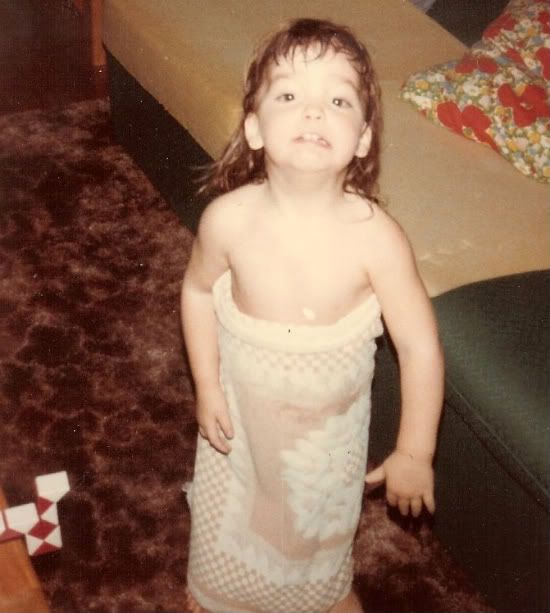 one of our earlier fine dining experiences.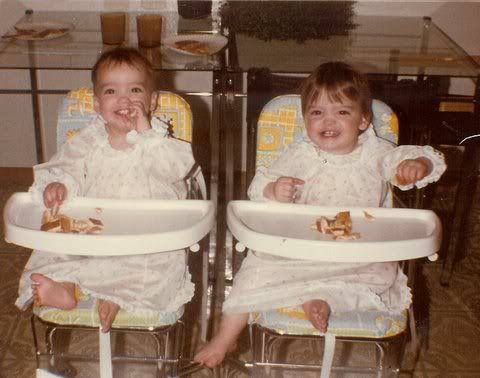 I've always loved a good game of dress up.
right before freshman year of college started. so proud of my new hoo ride. i chopped my hair because i was obsessed with cameron diaz's hair in that something about mary movie. ha.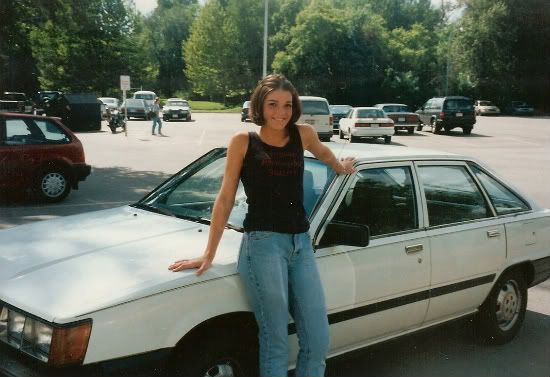 probably my favorite. this is my dad, all decked in his cowboy gear. he pretended his name was billy. if i ever have a little boy and he loves cowboys i am taking him down to the jc penny and getting a photo like this. what's cuter?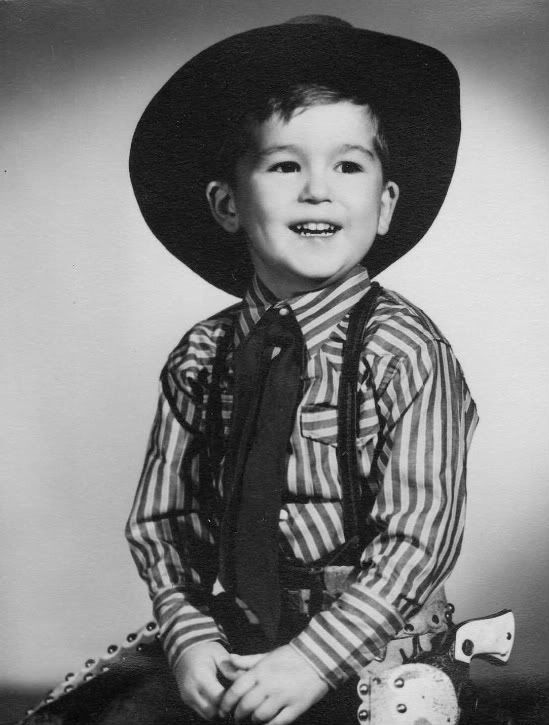 my bombsquad of a mom. if i had the guts i would totally get this haircut. she got it in a fancy salon in canada in the 60's.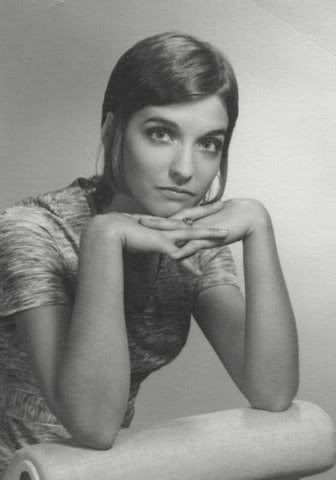 me throwing a fit. i love that someone took a photo of me in this state. i also laugh because i see that face on a daily basis.
hope i didn't bore you too much. i'm going to be a blogging machine when i get back. for real. oh, and are you in for
book club
?